The aim of a good CV is to secure you an interview, where you then get your chance to really show a prospective employer what you can do.
Remember that an employer or recruitment consultant may be reading your CV alongside many others, so you want the relevant information to be instantly accessible. A good CV should be:
no more than 3 A4 pages

100% free of spelling and grammar errors (we cannot stress this point enough)

laid out in reverse chronological order (most recent job first)

started with a positive profile that summarises your experience and skills

able to pass the '10 second rule' – i.e. it should be able to convey from a quick scan read (lasting 10 seconds or less) your career level, core skills and experience. If it passes this test, the reader will continue to read in detail. If it does not, it's probably destined for the 'rejected' pile
There is no one right way to write a CV but a suggested order might be:
Name

Address, Telephone Number and E-mail

Profile

Employment history, most recent position first – Make sure there are no gaps or that any gaps are explained

Education and qualifications – include dates and where you studied

Other relevant information – might include language skills, driving licence
Make sure your application is appropriate to the role you are applying for. There is no point applying to be a Marketing Director, Barrister or CTO if you only have experience working in a supermarket on Saturdays. Although your ambition will be applauded, you will not be able to demonstrate the key skills, experience and competencies required for your application to be successful.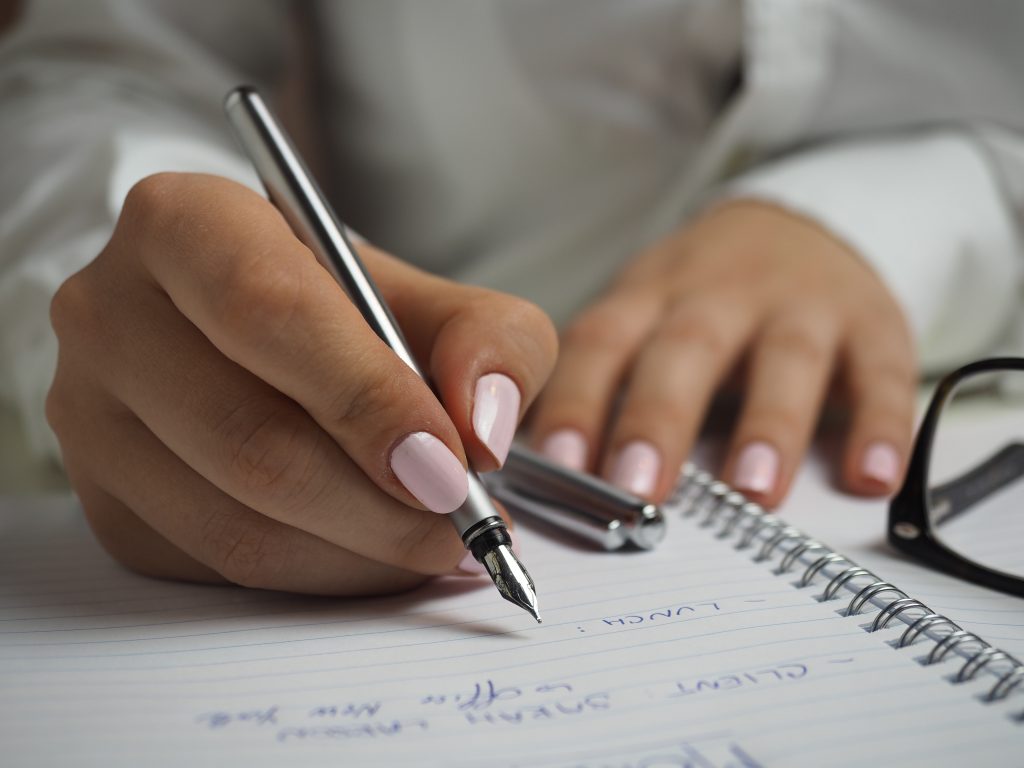 Clear and succinct
So also make sure your CV addresses these points clearly and succinctly. Avoid a temptation to waffle, use bullet points wherever possible to explain key responsibilities and do not forget achievements.
Meet the criteria
Do not forget the client has set out a wish list of skills and experience they are looking for. They will likely be able to forgive a couple of minor experience points missing from your background, but it will depend which ones, and certainly not major things like technical/software skills (if it is a role which relies heavily on this), relevant industry or leadership experience.
Tailor it to the opportunity
You should tailor your CV to each application, highlighting relevant skills for that position, and submit a covering letter explaining why you are interested in the position, and what you feel you can bring to it. The majority of candidates don't bother to do either of these things so it will really set your application apart.