As a consultancy with DOS 4 and G-Cloud 12 accreditation we are a leading supplier of talent on both an individual basis and for outcome based projects and frameworks. We provide high quality expertise from our trusted talent network, supporting any project fully and driving substantial cost savings.
Specialist Sector Knowledge
We specialise in placing mid-to-executive level interim, contract and permanent professionals into Public Sector organisations across the UK. Covering disciplines including IT, Project & Programme Management, Procurement & Commissioning, Change, Risk & Governance, our experienced team of specialists operate with a highly established network to source active and passive candidates all over the country.
Public Sector Recruitment Experts
We recruit for all areas of the public sector, including NHS, Local and Central Government, education and housing. As market experts in this field, we understand the factors affecting your candidate search, meaning that we're always on hand to offer relevant expert advice to ensure your recruitment strategy is aligned to current trends.
Having supported most NHS and Government Organisations with staff ranging from rollout engineers through to CIOs, we pride ourselves on understanding the machinations, and difficulties, our clients face, especially in such financially restrictive times.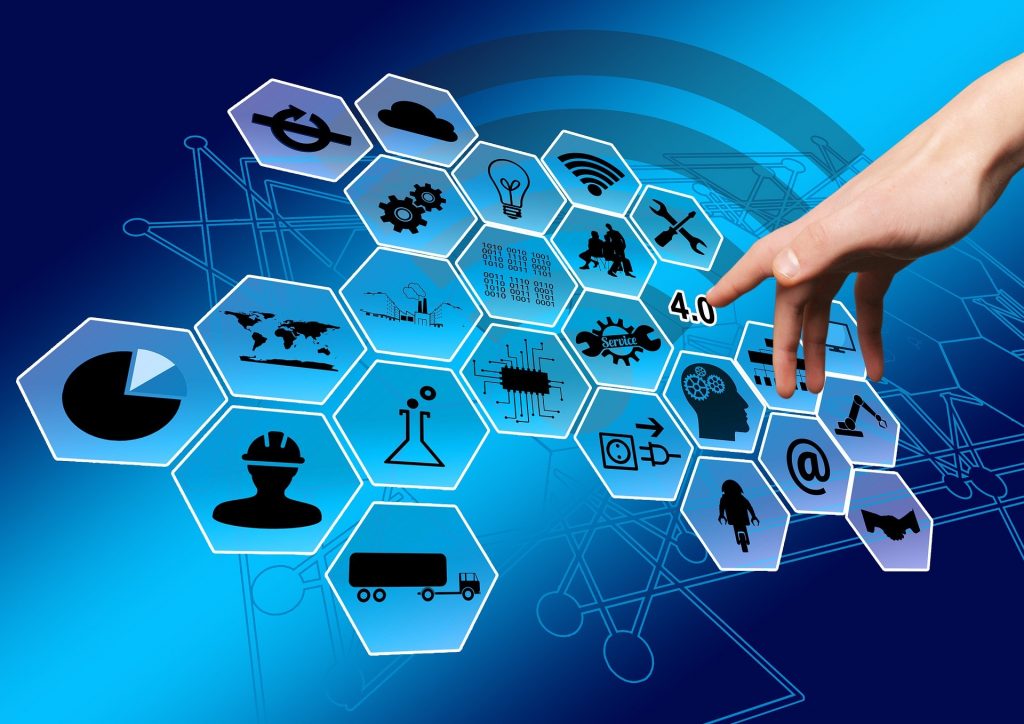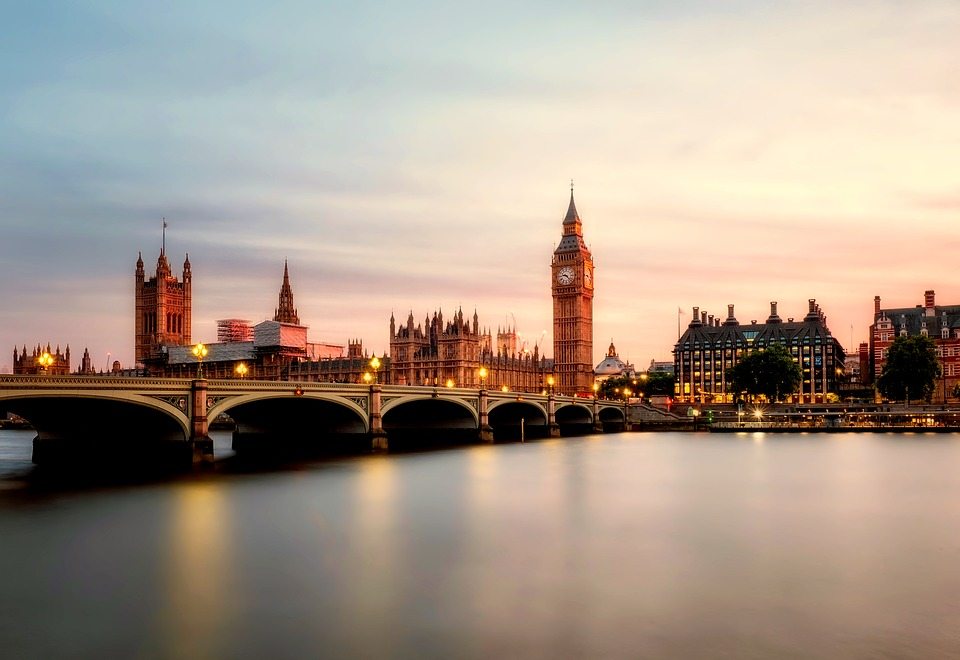 Above and Beyond
We're not just here to fill jobs. We want to partner with you to ensure the hiring process is a smooth and positive process for everyone involved. If you would like advice on salaries, market conditions or anything else recruitment related we'll be happy to help so you can mould your offering to suit the current market.
What Matters to Employees?
What drives individuals to join one organisation over another can vary significantly dependent on the sector. We survey candidates and collate their responses giving you the information you need to tailor your attraction strategy specifically within the Public Sector.
What are the 4 most important factors to Public Sector candidates when considering a new position?
Ability to have an impact/drive change
Candidate Motivation
With a tough market and the enforcement of IR35 compliance, as well as an expectation to work long hours, daily rate is always going to feature highly.
Public Sector organisations were early adopters of flexible working and candidates value this benefit highly, whilst still expecting to work close to home. Even contractors are less likely to stay away from home in the current climate.
Candidates in this sector want to feel their work has meaning, more so than in other sectors. Their drive to serve their community is often the reason why they seek roles in this field in the first place.
Salary Increase
The dependence on Technology in modern businesses, especially as we begin to enter the world of automation, is driving salaries up and forcing employers to give decent salary increases in order to attract new talent.
Employers will soon realise they must also give good salary increases to existing staff so they don't lose them, particularly those with rarer IT skill sets.
Both non clearance and SC/DV roles

1st, 2nd & 3rd Line Engineers

Agile Coaches

Architects

Analysts

Business Analysts

Change / Transformation Managers

Cyber Specialists
Data Analysts

Developers

Infrastructure Specialists

Migration Specialists

Network Engineers

NHS System Specialists

Product Managers

Programme Leads
Project & Programme Managers

Project Support

Security Specialists

Testers

Trainers

Transformation Practitioners

User Researchers
Public Sector Jobs
View all the latest public sector jobs and make your move today.