Blue Pelican Legal provides comprehensive coverage of the legal marketplace, handling permanent and locum private practice and in-house vacancies across the UK.
Unrivalled Experience
Offering over 20 years of combined specialist recruitment experience, you can rest assured we have a detailed knowledge of this market at all levels.
We take time to get to know our clients so we can fully understand their needs, and have partnered with many clients for more than 15 years.
Our candidates too have, in many cases, worked with us over the course of their careers, and trust us to keep them fully appraised of potential opportunities and market trends.
Legal Recruitment Experts
We handle permanent and locum private practice and in-house vacancies across the UK, specialising in the placement of qualified solicitors (from newly qualified to partner level), legal executives, paralegals, legal secretaries and support staff.
Our clients range from small high street practices to large international law firms and global multi-nationals. We are dedicated to providing an exceptional recruitment service and ensure this sometimes stressful process is as smooth and positive for all concerned as possible.
We dedicate an enormous amount of time to developing and nurturing our candidate network, so can comment not only on headline salary expectations but also on what they are really looking for from a new position, and how you might best adjust your offering to secure and retain the very best talent for your business.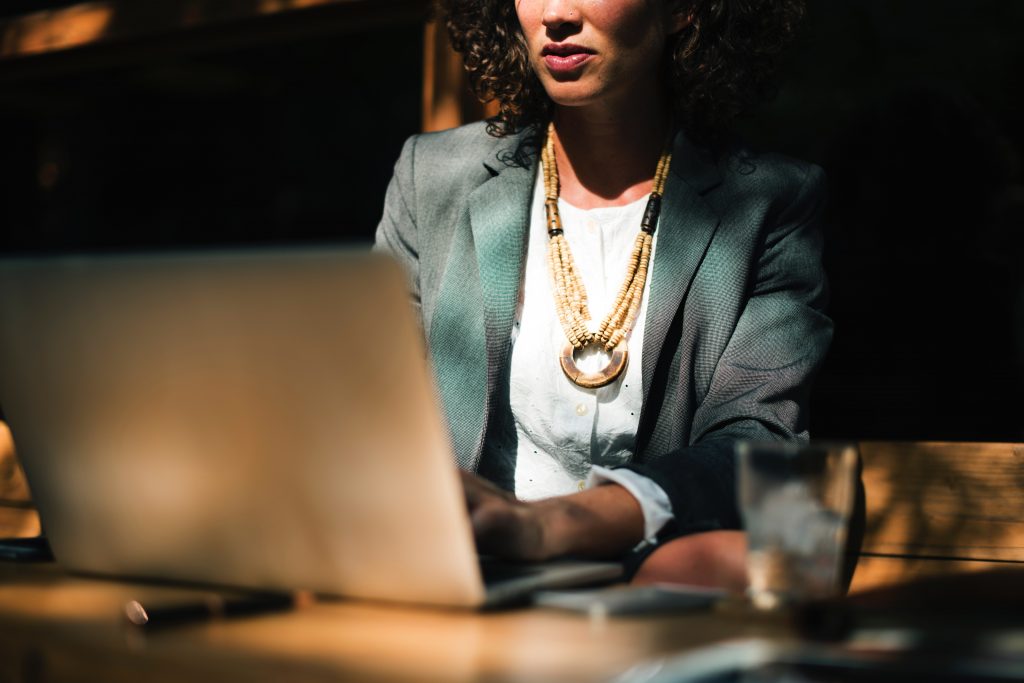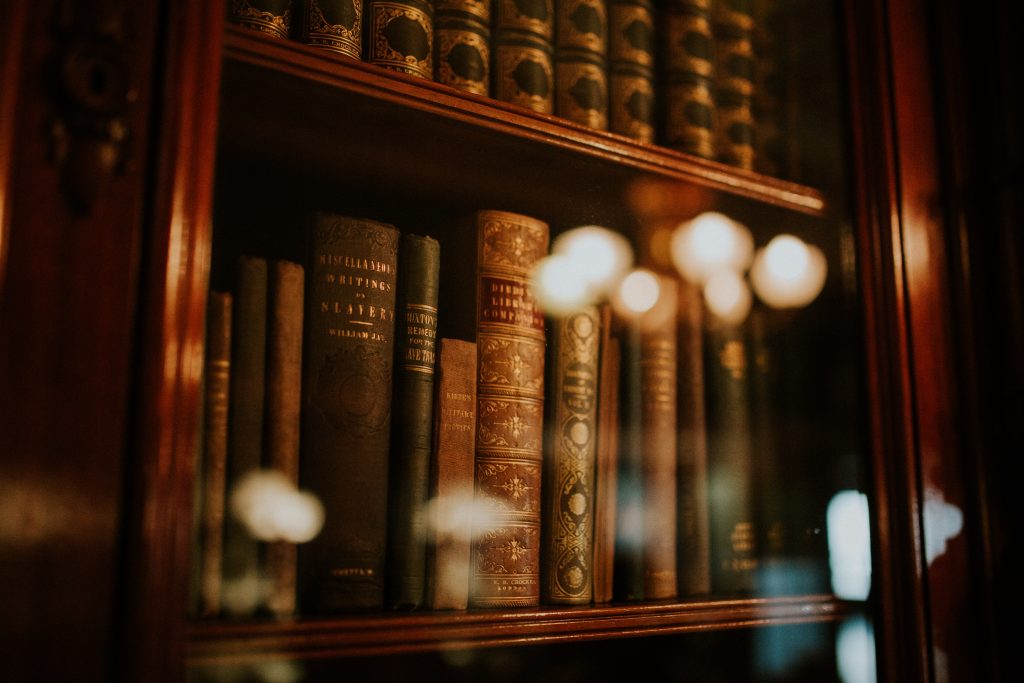 Above and Beyond
It's not just about filling vacancies. We also offer advice on salaries, market conditions and staff retention. Many clients contact us every year just before salary reviews to ask our advice on market rate salaries and competitive benefits packages.
We are always happy to share our knowledge of the local hiring trends and discuss strategies to position your business as an employer of choice.
"
I believe we have built a great business relationship
I have worked with Blue Pelican for over five years now. Julie and her team are always friendly, approachable, helpful and professional but above all have an excellent understanding of the legal market and more importantly my recruitment needs. I appreciate quick responses to my requests and prompt follow up with candidate feedback. I believe we have built a great business relationship that will go on in future years. I would highly recommend Blue Pelican.
Jo Forbes - Whitehead Monckton
What Matters to Employees?
Finding and keeping the best staff for your legal business is an ever evolving challenge. What drives individuals to join one firm over another ? We ask our candidates so you can tailor your attraction strategy, and we're happy to advise you on how you might compare to the market.
What are the 4 most important factors to candidates when considering a new position?
Candidate Motivation
When there are tough targets to hit (both in terms of billings and chargeable hours) and an expectation to work long hours, salary is always going to feature highly. Location was next suggesting a long commute is not desirable.
Every day we hear that candidates want a Top 100 or Legal 500 law firm. In an industry highly regulated but also ranked in terms of Magic/Silver Circle firms and by the Legal 500 and Chambers Directories, it is no surprise that reputation and ranking of employer features highly.
Solicitors often state that they want to change jobs because they have been overlooked for promotion to Associate or Partner, and believe they are due that recognition. Candidates also often move to find a company that has a more relaxed culture, offering a good work/life balance.
Salary Increase
The salary increase data is quite a surprise as it is currently a very candidate short market within Legal and this normally drives salaries up and forces employers to give decent salary increases in order to retain their staff. We may see a shift in this for 2017/2018 as employers realise they must give good salary increases so they don't lose staff, particularly their most profitable fee earners.
This data will interestingly link to the fact that salary is the number 1 most important factor when moving jobs – those 56% who had no salary increase will clearly vote salary as their main motivator to move.
Specialist Legal Recruitment
Blue Pelican Legal specialises in providing:
Partners

Solicitors

Legal Executives

Paralegals

Legal Secretaries

In-House
Legal Jobs
View our latest legal jobs and make your move today.