Blue Pelican Tech has a razor sharp focus on specific market areas and we have spent years developing our network of contacts within these fields.
Specialist Sector Knowledge
When we say we have a unique database of contacts, we genuinely mean it. We don't just talk to clients and candidates because they have a vacancy, or are seeking a new position. We talk to them because they are a recognised expert within our markets and we can share knowledge. We have developed a variety of recruitment methodologies so can discuss bespoke solutions with you to address the needs of your business.
Tech Recruitment Experts
We can assist you with both permanent and contract IT roles. We have a broad knowledge of the Technology sector as a whole, and an in-depth understanding of specific niche skill sets. Whatever your hiring needs, we will offer genuine advice and work alongside you to find the best recruitment solution.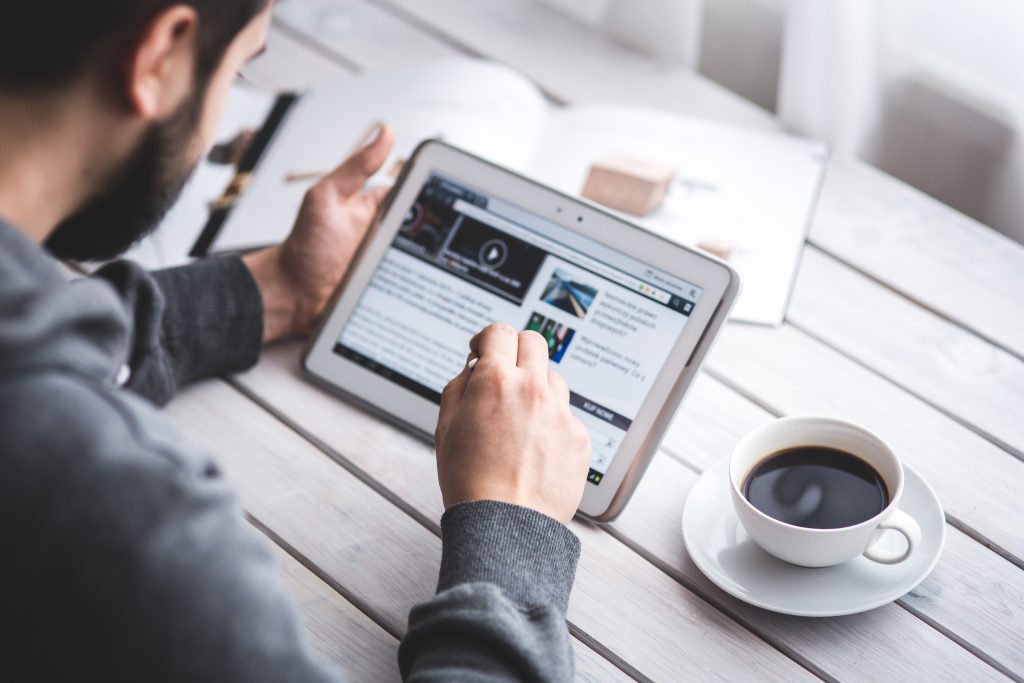 We work with clients ranging from start-up tech enterprises to global multi-national PLCs. We are committed to developing a deep understanding not just of your technical requirements but also of your culture and business objectives. We believe this is the only way we can ensure we are placing the right people into the right jobs.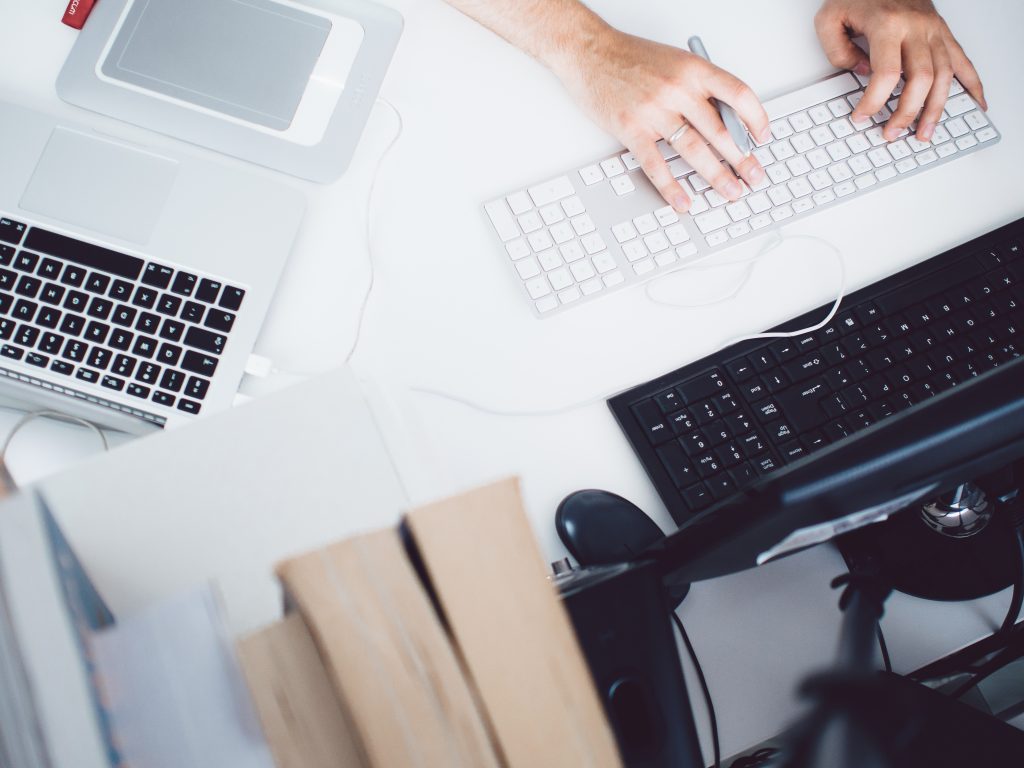 Above and Beyond
We're not only here to fill jobs. We will happily offer advice on salaries, market conditions and staff retention. With our overview of the market we can advise you on what you need to have in place to remain competitive.
We continually develop and nurture our candidate network, and our in-depth interviews ensure we understand what really drives individuals to move from one company to another, so you can adapt your attraction strategy to fit current trends.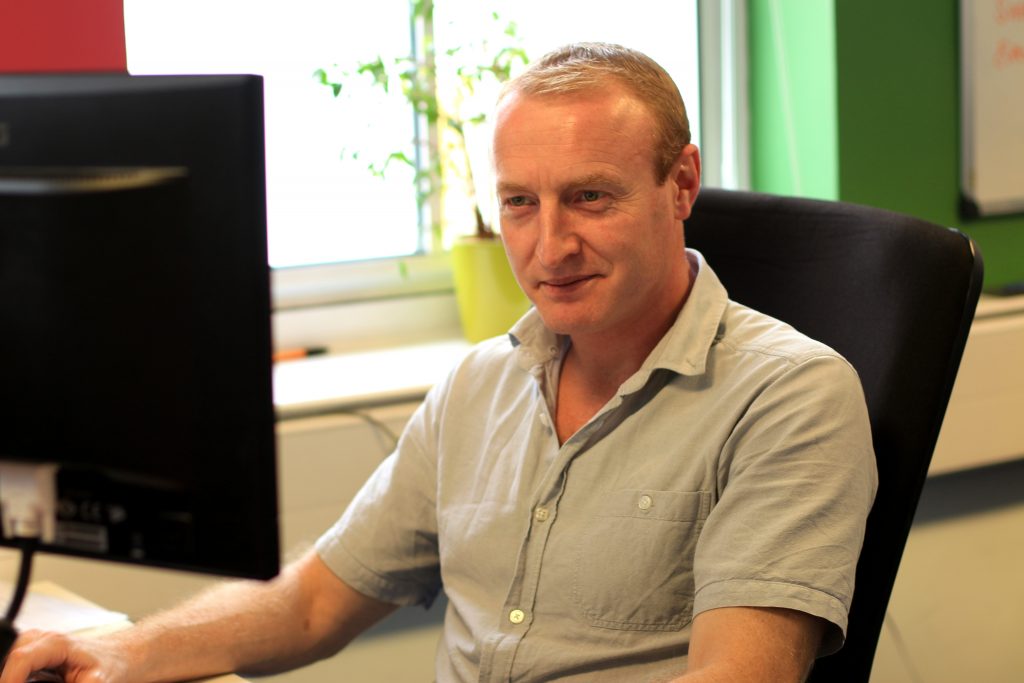 Stuart Daniel
Managing Consultant
email: stuart@bluepelican.com
Over 10 years recruitment experience specialising in IT & Analytics.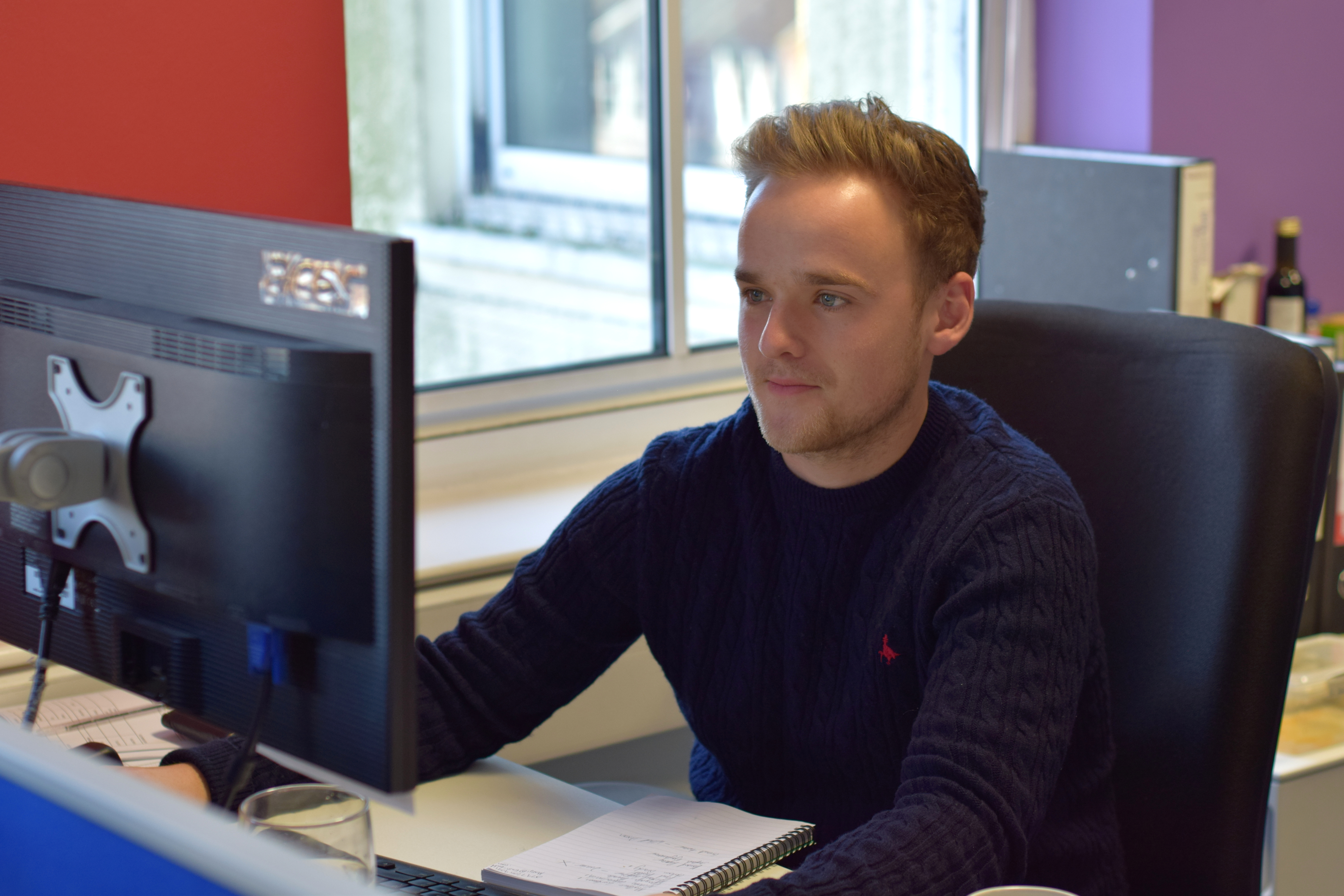 Matt Kirkpatrick
Consultant
email: matt@bluepelican.com
Infrastructure and IT Support roles, both contract and permanent
What Matters to Employees?
What drives individuals to join one company over another, and how can you ensure the package you are offering meets the needs of candidates in your sector ? You can ask us ! We survey candidates and collate their responses giving you the information you need to tailor your attraction strategy.
What are the 4 most important factors to candidates when considering a new position?
Candidate Motivation
Salary Increase
The salary increase data is no surprise. The dependence on Technology in modern businesses, especially as we begin to enter the world of automation, is driving salaries up and forcing employers to give decent salary increases in order to attract new talent.
Employers will soon realise they must also give good salary increases to existing staff so they don't lose them, particularly those with rarer IT skill sets.
Despite creative flexible working solutions and an array of benefits, basic salary is still king in Tech. Even with flexible working options, location was next indicating that a long commute is not desirable and they would still rather work close to home.
Candidates tell us they want a reputable employer that offers training, career development and the ability to have an impact in the role they play. However our stats actually show that whilst these are important, they are not in the top 4.
So salary, location, company culture and work content still rule. As long as they feel they are paid well, don't have a long commute, enjoy the environment they work in and the work content is interesting then the rest of these factors take a back seat.
Specialist Tech Recruitment
Blue Pelican Tech specialises in providing:
Business Intelligence - Microsoft SQL BI Platform

CRM / ERP - Technical & Functional

Development - C# / .Net / Java (Front end/Back end)

Information Security/Cyber Security/InfoSec

Infrastructure / Service Delivery - Service Desk / Support / Networking / Application / Engineers

Cloud - Azure & AWS

Statistical Software - SAS / R / SPSS

Robotics Process Automation / RPA - BluePrism / Automation Anywhere / UI Path
Technology Jobs
View all the latest technology jobs and make your move today.