With DOS 4 supplier status we have access to a range of opportunities which may require your skills and experience. More than a decade successfully placing experts and providing consultancy services to a variety of public sector organisations means you can trust we know this sector inside out. As the contracting market moves fast, there may be just the right project waiting for you so please get in touch !
Specialist Sector Knowledge
We specialise in placing mid-to-executive level interim, contract and permanent professionals into Public Sector organisations across the UK.
Covering disciplines including IT, Project & Programme Management, Procurement & Commissioning, Change, Risk & Governance. Our experienced team of specialists operate across the sector to secure a range of project opportunities.
Public Sector Recruitment Experts
We recruit for all areas of the public sector, including NHS, Local and Central Government, education and housing. As well as matching your skills to project needs, we work hard to ensure your career aspirations and personal situation are also fully explored so each opportunity we present you with is aligned.
Having supported most NHS and Government Organisations with staff ranging from rollout engineers through to CIOs, we pride ourselves on understanding the machinations, and difficulties, this sector faces especially in such financially restrictive times.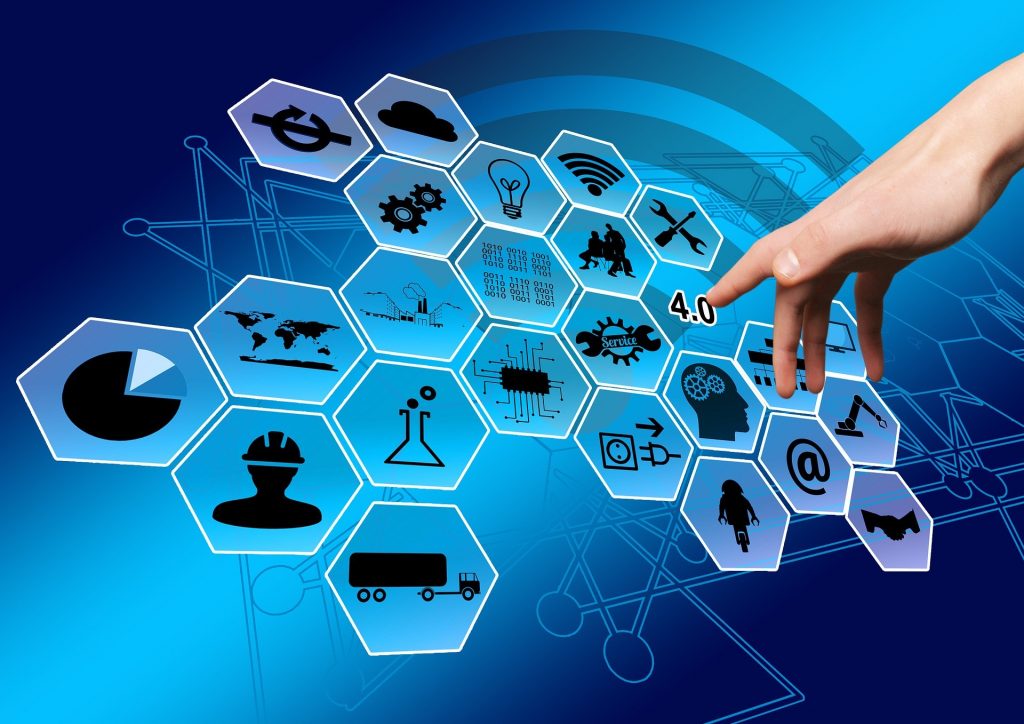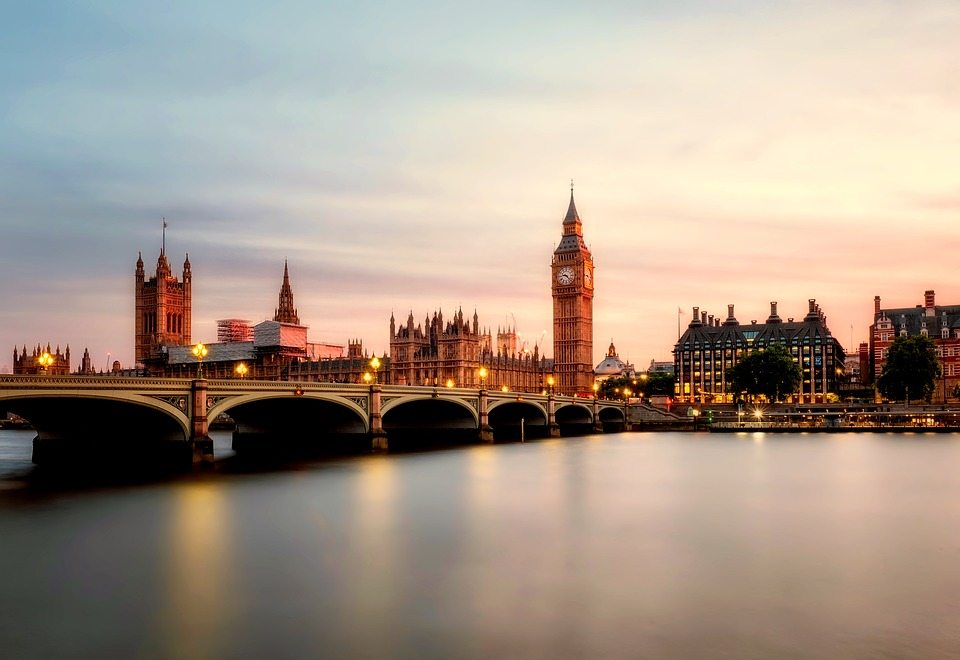 Above and Beyond
We understand that applying for jobs in the Public Sector can be challenging with extra hoops to jump through, so we work closely with you to share the load. We are highly experienced in the submission of evidence requirements and can share best practice, as well as guide you on how to tailor your CV to maximise your chances of securing an interview.
We support all of our candidates throughout the hiring process from providing interview tips and techniques for both technical and non-technical candidates, to handling the offer and then joining the organisation.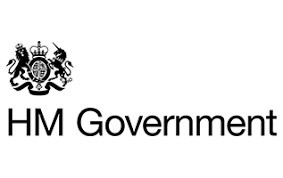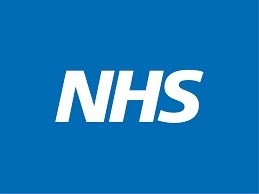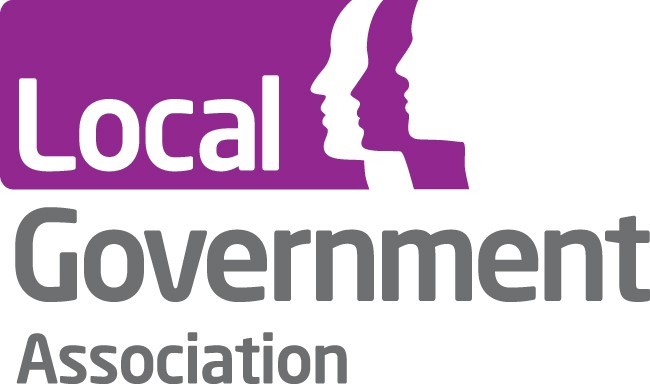 Both non clearance and SC/DV roles

1st, 2nd & 3rd Line Engineers

Agile Coaches

Architects

Analysts

Business Analysts

Change / Transformation Managers

Cyber Specialists
Data Analysts

Developers

Infrastructure Specialists

Migration Specialists

Network Engineers

NHS System Specialists

Product Managers

Programme Leads
Project & Programme Managers

Project Support

Security Specialists

Testers

Trainers

Transformation Practitioners

User Researchers
Public Sector Jobs
View all the latest public sector jobs and make your move today.