Blue Pelican Pharma is a dedicated life-sciences Division with two specialist teams covering Commercial and Non-Commercial disciplines.
Unrivalled Experience
With a combined 75+ years' of experience, we have built a strong reputation for great engagement and effectiveness with clients ranging from de novo start-ups to the top five multinationals.
You will be working with dedicated and experienced Consultants who are supported by functionally aligned Researchers, ensuring both depth and breadth of insight, expertise and support. With our long term view coupled with a sense of urgency in all we do, you can be assured of being supported ethically, honestly and with an immediacy to 'get the job done'.
Life Science Recruitment Experts
We offer a broad range of recruitment services including freelance, traditional no-win no-fee assignments and tailored retained solutions for particularly challenging requirements. Regardless of the model used, we aim to deliver a best in class service with a view to building strong, long term relationships with our clients and candidates.
Our clients range in size from 'top five' global pharma to independent biotechs and startups as well as medical device and consultancy businesses. Nothing gives us greater satisfaction than receiving a recommendation from a candidate or client.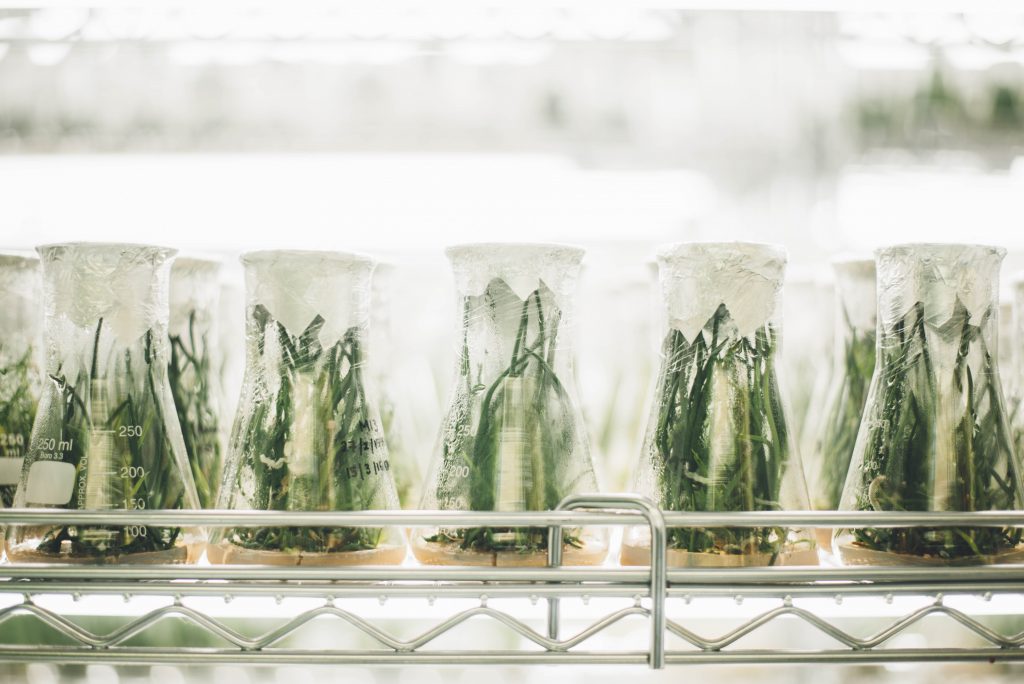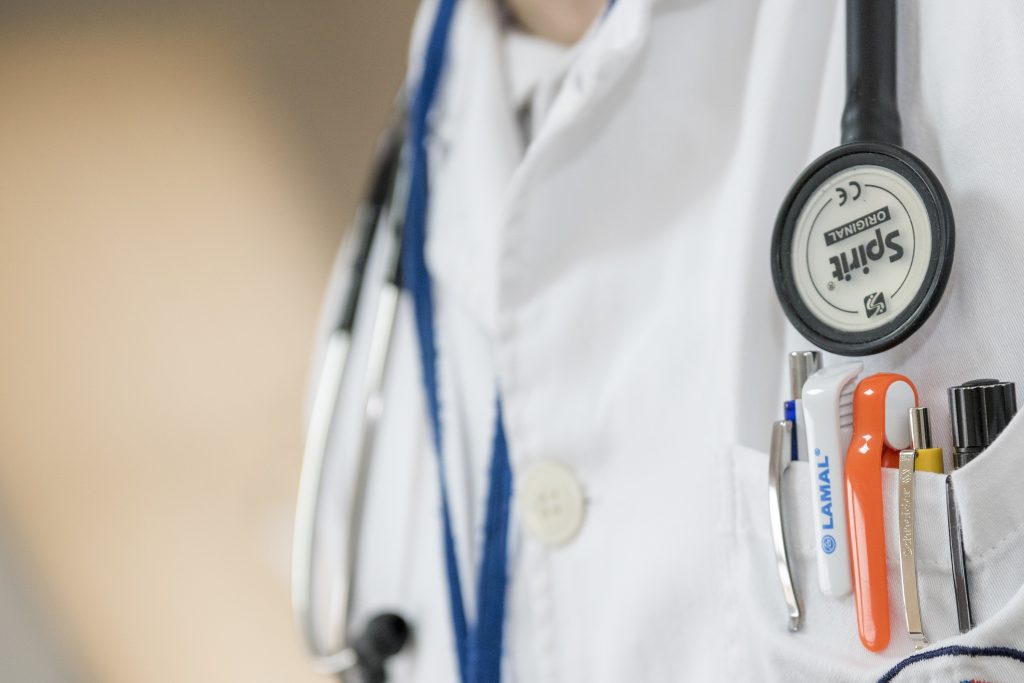 Above and Beyond
We work alongside you to ensure you are putting together the most compelling offer to potential new hires, offering advice on salaries, market conditions and the all important candidate experience. We have spent more than a decade developing and nurturing our candidate network, so are well placed to advise you on what candidates are prioritising right now and what that means to your recruitment strategy.
What Matters to Employees?
Finding and retaining the very best staff for your Life Science business needs a proactive approach to changing candidate needs. We regularly survey our candidates so we can advise you on how you might compare to the market, and what you could implement to be the employer of choice.
What are the 4 most important factors to pharma candidates when considering a new position?
Ability to have an impact / drive change
Candidate Motivation
Salary Increase
When considering the salary increase survey it's important to note that the respondents were all candidates we had submitted for vacancies and not only those who had actually moved roles. The high proportion of respondents (32%) whose salaries did not change are therefore likely to be those who didn't change roles.
For those that did change the majority enjoyed an increase of over 5% to their salary. From our experience a benchmark of 10%-15% improvement would be a typical yardstick we'd aim for for our candidates. As expected very few respondents' salaries dropped though it's far from unheard of for people to say they'd consider a modest reduction in salary if the quality of the opportunity were strong enough.
Company culture and reputation are highly influential in conjunction with the opportunity to make an impact. This industry has a huge focus on reputation and ethics, and it's clear that candidates place a major onus on working for a business whose values align with theirs.
The high degree of responsibility and a mandate to effect change were more important than a company's reputation. This is personified by candidates who we see happily joining companies facing challenges with a view to improving their reputation.
Company cars, bonuses and pensions are not high on candidates' agendas compared to high base salary. The relatively high ranking of benefits suggests that factors such as flexible working, holiday and other work/life balance considerations are of far greater importance.
Non Commercial
Blue Pelican Pharma (Non Commercial) specialises in providing:
Medical Affairs - Medical Directors, Medical Science Liaisons, and Medical Advisors as well as Medical Information specialists

Medical Compliance

Pharmacovigilance & Drug Safety - Entry to Director Level including EU QPPV's, PV auditors and Drug Safety Physicians

Regulatory Affairs – All levels & titles

Quality Assurance - GxP; GCP, GLP, GDP and GMP, from Officer to Director Level. As well as Qualified Person's (QP), Responsible Person's (RP) and Auditing/ Validation specialists

Clinical - Clinical Research Associates, Clinical Trial/Study Managers, Clinical Project Managers, Clinical Operations Managers, Clinical Research Physicians and Clinical Directors
Commercial
Blue Pelican Pharma (Commercial) specialises in providing:
Marketing

Sales & Promotional positions

Sales Excellence / SFE

Health Economics & Outcomes Research

Pricing & Reimbursement

Market Access

Business Development & Licensing

Insight & Analytics

Market, Business and Competitor Intelligence

Commercial Excellence

Portfolio Development

Commercial Strategy & Planning

Life-science Agencies
Pharma Jobs
View our latest Life Science jobs and make your move today.