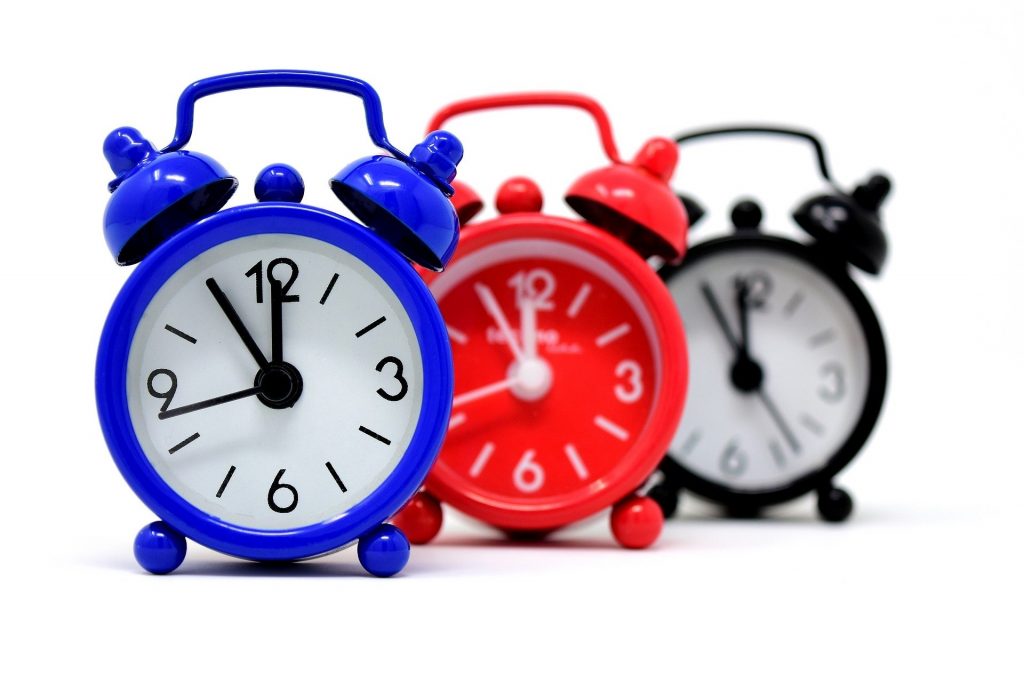 If you've not already seen part 1, I'd encourage you to take a look as it will join up the dots with what you're about to read.
How can a recruiter help right now?
Those who will be successful are those able to adapt.
If you're an agency recruiter, selling what you did last week, month or year isn't going to be effective. In fact, it's probably insulting. You've got to be more considered, empathetic and looking at where your network of clients and candidates can help each other. Pre-empting need, not reacting to it.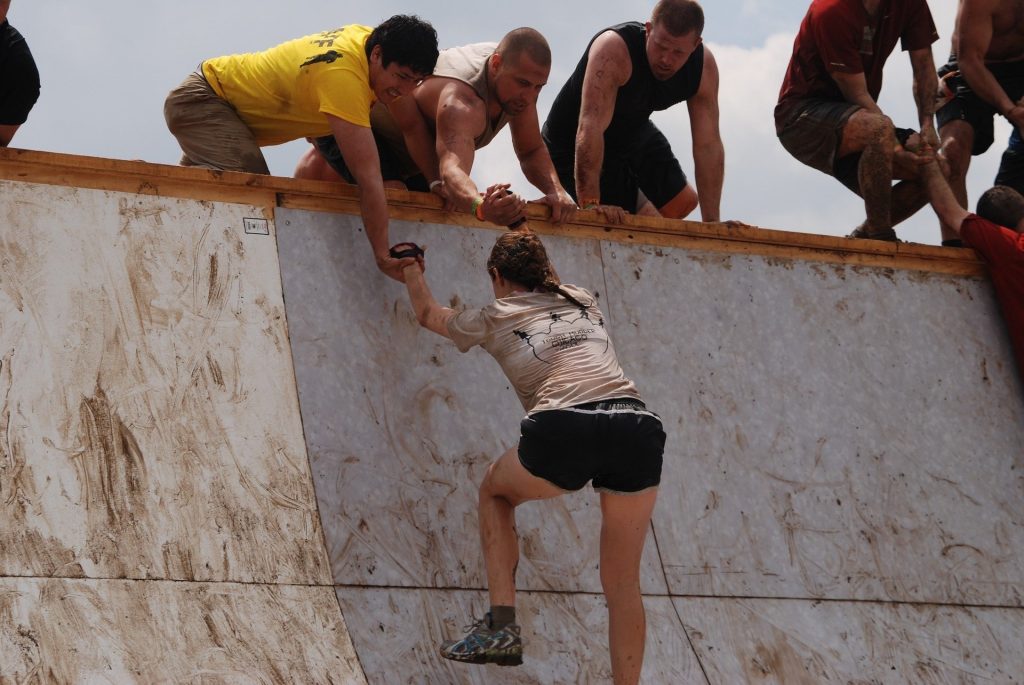 Talk to and understand your client concerns and challenges, and if you know people who can help, look to do them a favour. Now is not the time to look for the quick win, or just chase the money. People are hurting and it's important to understand what you do right now will be reflected upon later. So if you act badly, you'll be remembered that way.
The challenge for many, in particular those working for or with big businesses, is how recruitment has evolved in recent years. There's become too many layers between the recruiter and decision makers (or people with the pain).
In the past, you had conversations with decision makers all the way through a hiring process and maintained that contact even when they weren't hiring. You built a relationship and got to understand and could pre-empt their need because of this. These days that's becoming more and more rare, should you actually be on a firm's PSL (supplier list).
Now, you can often be more nimble and solution focused if you're NOT on that company's PSL. As once you are, you're often signed up to non-solicitation clauses which prohibits you from being pro-active on behalf of that business. Some even prohibit the ability to speak with a hiring manager, as the talent acquisition team want to be able to control the narrative and flow of information.
As such, being the job seeker, you may find you're able to get better support from agencies who don't have the market cornered with all the big PSL's. As those agencies will be bound by those non-solicitation clauses, and so tied into only playing the reactive shape sorting game I mentioned in the previous post.
What if you're an In-house recruiter?
In-house TA's might be sitting on the sofa flicking through Netflix right now as they don't have any live requirements. However, most get visibility of company ambitions and plans and can directly speak with C-Suite stakeholders. So they could (and probably should) be using this time to identify and engage with future talent. Or doing pro-active work based on knowing what pain their business has going on.
Keeping a close eye on the market, speaking with competitor talent to understand what steps they might be taking, and even speaking to people in firms your employer perhaps aspire to be like, see what they might be doing differently.
There's also a lot to be gleamed by looking at competitor vacancies. As you could get the inside track on a path of investment or transformation a competitor might be about to embark on, or urgent projects they're trying to get off the ground.
Speak to agency partners to understand what they're seeing and hearing in the market (we're talking to lots of people and firms all day long anyway). Utilise this information and take it back to your own leadership teams as insight to help your firm strategise and adapt.
Some examples, be you an employer, job seeker or in-house recruiter:
How other firms, who are continuing to hire, are adapting to the new norm of video screening and conferencing, as well as handle their onboarding and engagement of new people who might never have even seen an office – in particular we've seen digital businesses who have adapted quickly to this, even traditionally corporate pharma firms too.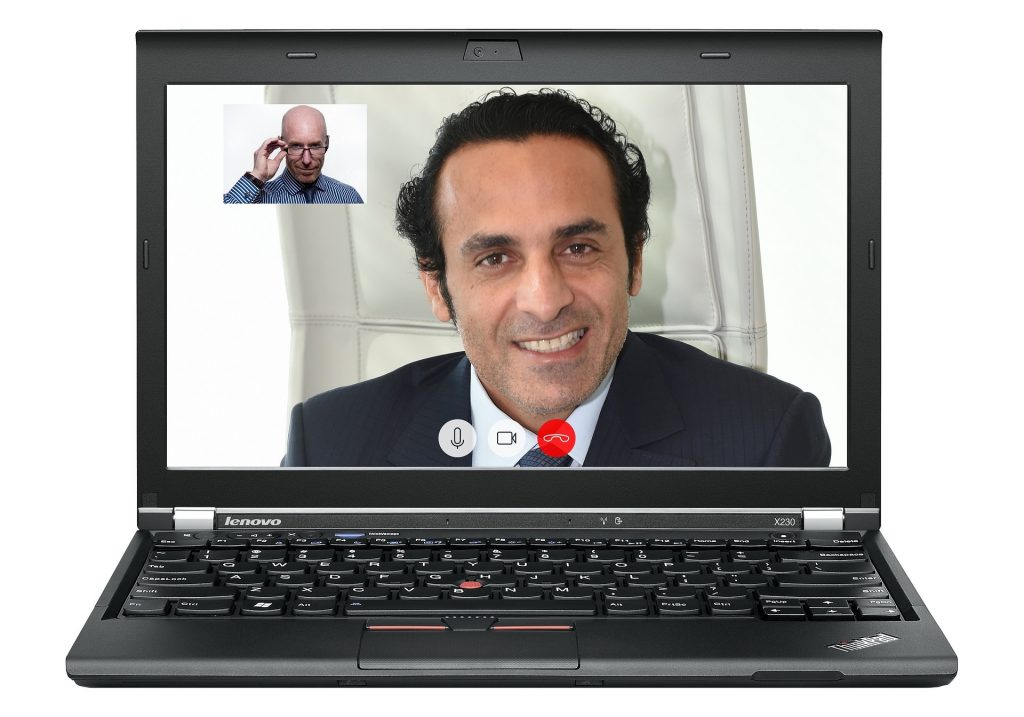 Recruiters and/or job seekers – Find those who are struggling with change. Identify the cause and consider what can we do as recruiters to bring them the people they need who can help them adapt and do this at pace – for example a traditional law firm who haven't invested in digital transformation (and there's a few out there).
Where demand is still present – and there is – how can you adapt your approach to engage those markets? E.g. online gaming and gambling (like bingo, poker, casino) who are seeing an upsurge in customer spend and responding by increasing their media spend, looking to take advantage of the stay-at-home audience who want entertainment – what can you offer a firm like this, either as a recruiter or candidate, to appeal to them or help bring them a solution?
What are companies doing with their existing, under-utilised resource, re-allocating it to be useful in these challenging periods. For example:
Using analytics teams to study the impact of remote working on productivity and delivering the right customer outcomes in customer service functions.
HR projects to look at processes to support the long-term impacts of remote working on morale, a sense of being part of the company, the impact on culture and company beliefs – especially if you're with a firm who are now considering the long-term potential benefits of a remote workforce
Moving acquisition marketing teams to support customer marketing teams, rather than needing to hire in contract resource to deliver customer communications at pace at a time of crisis
Helping to move vulnerable and non-tech savvy customers online so they can continue to transact and not be cut off – e.g. online banking
What to take from this
What we're experiencing now is just a pause button moment. A moment's breath in an all too hectic life lived at breakneck speed. A chance to reflect and reinvent. Globally, this sparked as a health crisis, not a financial one. It's important to remember that.
There's going to be casualties, but many aren't because of Covid-19.
The Reinvention of Everything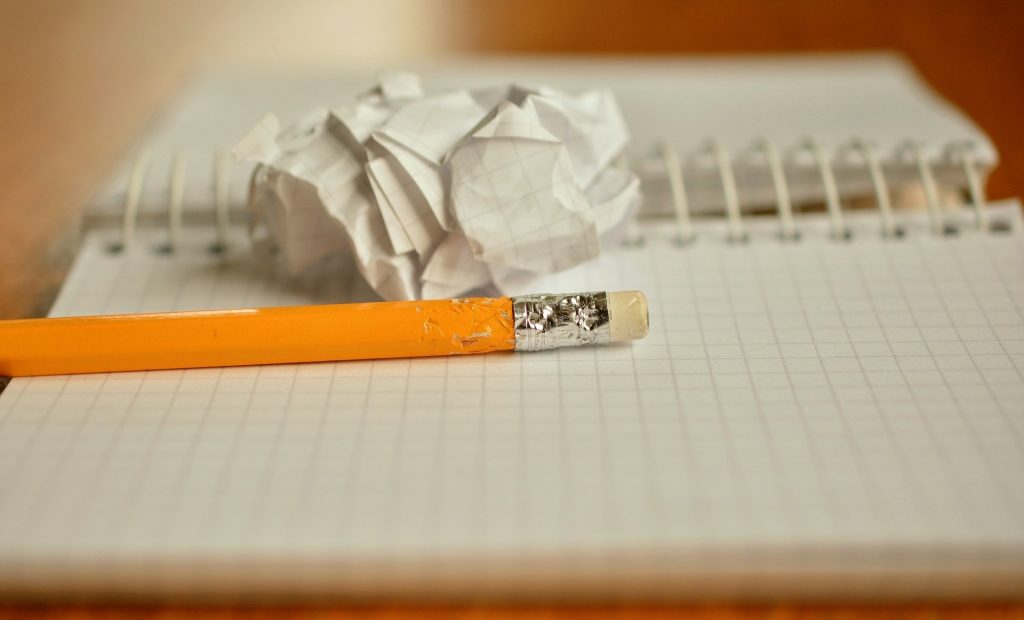 There's a theory surrounding the 'reinvention of everything'. How Cassette were replaced by CD, CD replaced by iTunes, and how iTunes is being replaced by Spotify.
How VHS was replaced by DVD, replaced by Blu-Ray, replaced by Netflix.
More recently, BrightHouse being pushed out by Klarna.
This moment could be the opportunity for all involved in a recruitment environment to re-invent either themselves, or the industry.
For employers
To re-shape their organisations and approach to engaging future talent. If remote working works, do they need so many offices? Can they engage people from farther afield and trust good people to deliver good work without needing to be tied to any proprietary location?
Can they save a fortune on fully remote customer service operations with what they're learning and applying now?
This is their chance to reinvent their services (or at least update them). Many a traditional multi-channel firm has been challenged with trying to become more 'digital first', experiencing resistance from customers. Maybe now's the right moment to be bold and push this agenda forward at pace. When the world doesn't have a choice but to transact digitally, and likely will have the time to get used to operating that way too
If you're a remote service tech firm, how can you re-package your solution to be risk free and attractive to those scared by change? (like the law firm example) Maybe change the service model to reduce client risk? Make it free to companies of a smaller size and pay as you use model?
Job seekers
Think about what you do and how you do it could be a solution to a particular type of business. So if you've been in digital transformation and helped a business engage with the digital economy, how might you identify those firms challenged right now and package yourself up as a solution to this? E.g. the law firm, who are forcing their people to still come to offices because they're either frightened of just don't have the knowledge in how to adapt… how can you help them? One thing's for sure, if you keep trying to sell yourself as something people won't or can't buy right now it's not going to be effective.
If you're on a furlough, how about volunteering your services to firms who are struggling to adapt, or need support putting in place strategies for when this is all over. If your firm doesn't need you right now, it's best to keep sharp and be pro-active about things by continuing to apply your trade to firms who could use the support to get through. You'll be doing good, helping others to keep their jobs at the back end of this and keeping busy. There's only so much Netflix or Disney+ one person can handle.
Use this time to up-skill and train. To come back from this stronger and more valuable to an employer. There's a number of providers giving free learning over this time, including KEITS – Keeping Excellence in Training Standards & Open University
Talent Acquisition Teams
Engage future talent to suit the ambitions of your firm. Step in to support HR colleagues with projects they may need to undertake at pace as your business adapts to supporting people remotely.
Engage your recruitment partners, stop seeing them as competition or CV factories. Recognise the broader value they may bring with insight to support them and their business. Encourage more pro-active working practices. We're not here just to fill holes when they appear with suitably shaped blocks. We have a broader knowledge and value you can tap into. We can, if you'll let us, help you look good too.
Recruiters
Those who want to survive will need to break with the past and put down the shape sorting game. Speak with people and companies, find out where their pain is and bring them pro-active solutions.
Learn from those firms you're speaking with who have adapted quickly and those thriving, share those ideas, help others to overcome. Make the 'Consultant' in your job title mean something again!
Don't go in with the hard sell. No-ones going to buy that right now and will think you're a dick.
Don't lie… We've only been at this for a few weeks, you're not an expert in remote working. Sure, you've spoken with firms who potentially are, so be transparent in what advice you're offering, and appreciate what suits one business may not suit another. Don't do the classic recruiter thing of trying to run before you can walk and sell 'consultancy' on something you don't fully understand yet. Stick to what you're good at, but be empathetic with people.
Reengage with the community lost through layers of bureaucracy. Those people are all at home right now. What you do in the coming weeks and months will set out the kind of recruiter you want to be for future years. So, be someone good, someone useful and above all, don't be a dick!
Here to help
Agencies like are still here and we're keen to help where we can. So don't discount us from your search process.
Even if there's fewer live vacancies right now, we can advise, give ideas and knowledge share, much like these blog posts have been designed to do.
But if there's something you would like further insight on. Or if there's elements I've not delved deeply enough into for you. Please leave a comment below, or email me at colin@bluepelican.com
In the meantime, be safe and be kind.