Should you change your job title to reflect being immediately available?

Well, yes and no…

Don't remove your job title from your headline section. Otherwise it could reduce your visibility to recruiters.
All too often we see 'Immediately available' or 'Seeking opportunities' in place of a job title on a profile.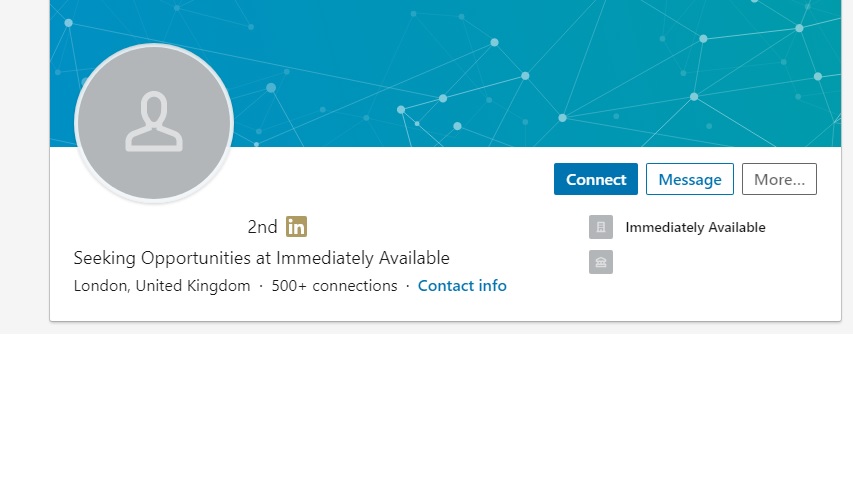 You need to think about what search terms the people who you want to find you would use, and ensure they are represented.
Here's more insight into how we recruiters work, so you have the best chance of being spotted for that perfect job.