Blue Pelican's response to the Covid-19 situation
Covid-19 has impacted every business around the globe, and we are working hard to support where we can.
We have retained a core team of experienced consultants, true experts in their respective fields, who are all available fully remotely to support both clients and candidates through this challenging time.
If you're a job seeker, this might include guidance and support if you find your employment situation changing. Supporting with applications or advising on potentially suitable businesses to approach, even if those firms still hiring are not working with us.
We're also continuing to support our existing clients, whether that's seeking out the best talent available for both project work and permanent assignments, or providing market insight and support on adapting recruitment processes to fit the current situation.
Each of our specialist teams are tailoring their support to the specific challenges within their sector.
These are some of the actions we have taken to respond to the Coronavirus outbreak:
Qualified live roles
We have been hearing a lot of frustration from people on the amount of recycled and fake job adverts on third party careers sites. However please be assured, any vacancies advertised on the Blue Pelican website will be 'live'.
We have carried out the necessary checks to ensure our clients are continuing to recruit, despite the wider situation.
This means we have also checked they have the necessary capabilities in place to interview and onboard people virtually.
We also provide advice, where appropriate, to those clients on how to help people make big decisions around future employment. Especially at a time when they are not able to visit offices and get a sense of the environment, which we appreciate is very important when making career choices.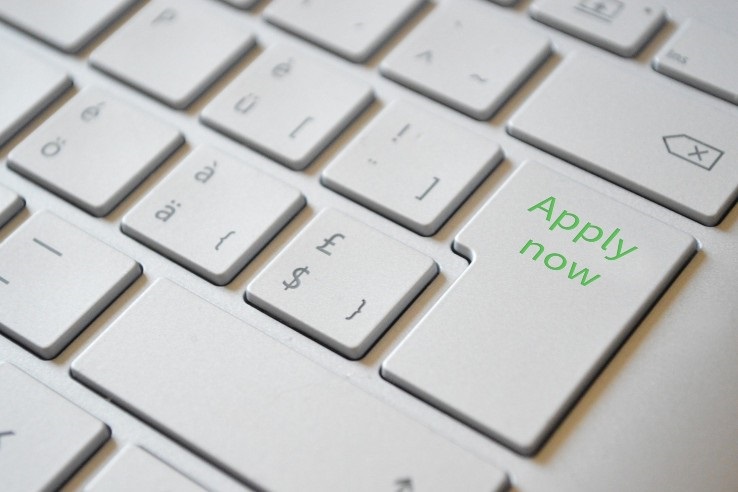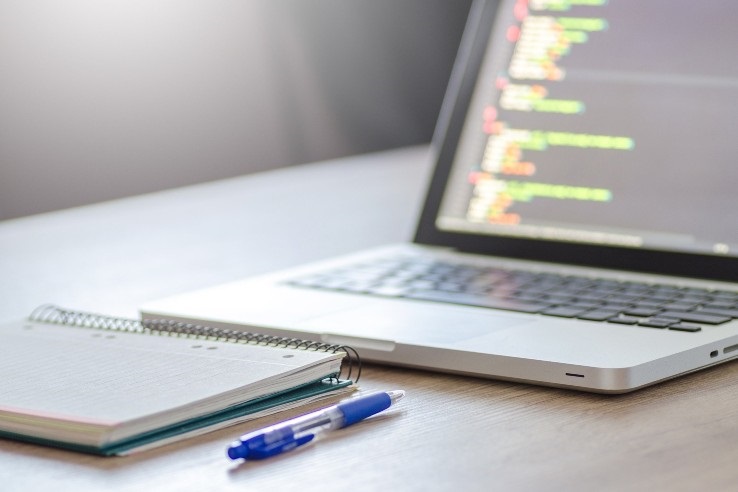 Fully Remote Service
Blue Pelican has the technology to remote work available, and had all staff work from home even before lockdown, allowing us to observe the appropriate social distancing and 'stay at home' rules.
We handle all our pre-screening by phone and video calls. With years of experience behind each and every one of us in interviewing via these mediums.
Adapted Recruitment Processes
Those who continue to recruit have been checked to ensure they have considered their approach and established as robust a method of engaging, screening and onboarding as possible. Yet observe the necessary health advice appropriate to this time.
This has meant all interviews are being conducted by telephone and video conference. Including, where appropriate, adding additional steps to introduce key stakeholders and people you might be spending a lot of time with day-to-day, just so you can get to know them and make as informed a decision as possible.
Any presentation or testing stages which are still required as part of an interview in person, are now being handled via video conversation too.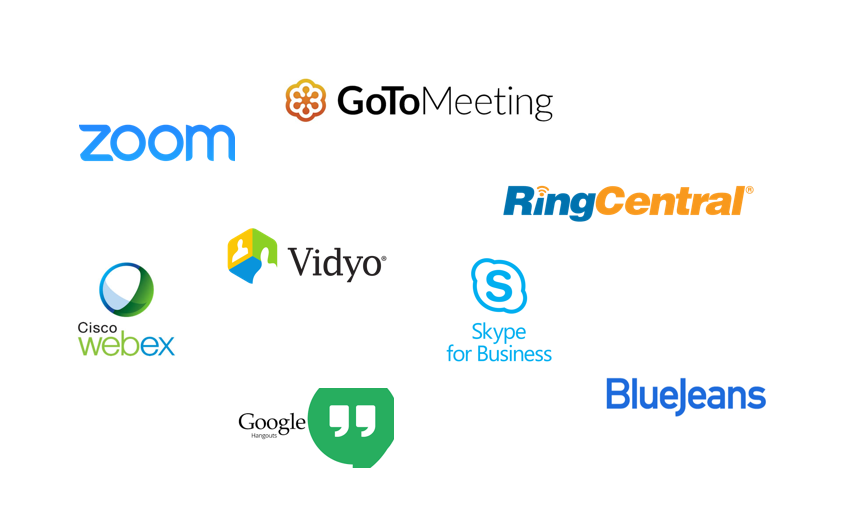 Virtual Onboarding
All new starters are being onboarded virtually by clients.
If you are joining a firm as a permanent hire, you will typically be sent all necessary IT and phone equipment direct from your new employer.
If as an interim, you will more likely be working with your own IT and phone. But this will be case by case, and dependent on the company's security policies and working practices.
In both instances, you will typically be onboarded virtually, with conversations set up with various team members, managers, HR, etc.
One of our new starters recently fedback that he was more excited than ever to join a business as they handled his onboarding so effectively, including a welcome pack sent out, stronger relationships forged with his new colleagues through the daily catch up calls and an open line of communication to his line manager as well as HR.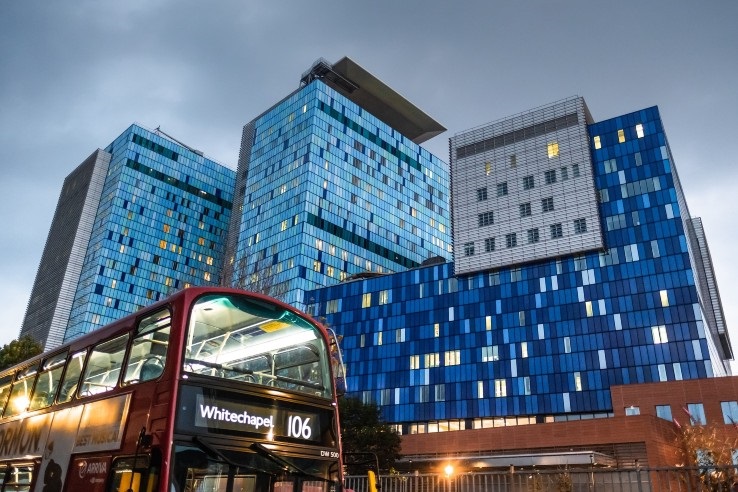 Public Sector
Our Public Sector team operates a different business model to the rest of Blue Pelican. They are a consulting division who deliver projects on behalf of various Public Sector bodies.
They do not advertise vacancies on our website as they are not 'recruiters'. But do engage the expertise of industry experts to support the delivery of these programmes of work.
Demand
As you might anticipate, our Public Sector team are experiencing significant demand. Both from the NHS and other departments of the UK Government, as they work to support on key projects aligned to the Covid-19 pandemic.
Protocols
Most of our consulting teams work remotely on projects. But if on-site installation is required, they are either doing so to empty office buildings, or are advised to follow the appropriate social distancing rules.
Where our Consultants have the need to go to a client site which is not empty, proper PPE is being provided.
In addition, whenever an installation project is sub-contracted to third party provider, we are carrying out the proper checks to ensure that their staff are protected and that the third party has the correct processes and procedures in place to ensure the safety of their staff.