Blue Pelican Marketing provides a highly consultative recruitment service within the marketing arena, handling permanent and contract vacancies across our specialist networks.
Unrivaled Experience
We work on behalf of companies of all shapes, sizes and stages of development. From innovative start-ups to some of the UK's biggest and brightest brands. Each trust us to represent their employer brand appropriately, in order to approach, attract and engage some of the best talent in the market.
Consultancy
We aim to provide 'true consultancy'. By which we mean guidance and advice, sharing our wealth of experience and knowledge enabling you to make informed decisions which assist your company or career in their respective development. We are not sales people and we will tell you how it is; the good, bad or indifferent.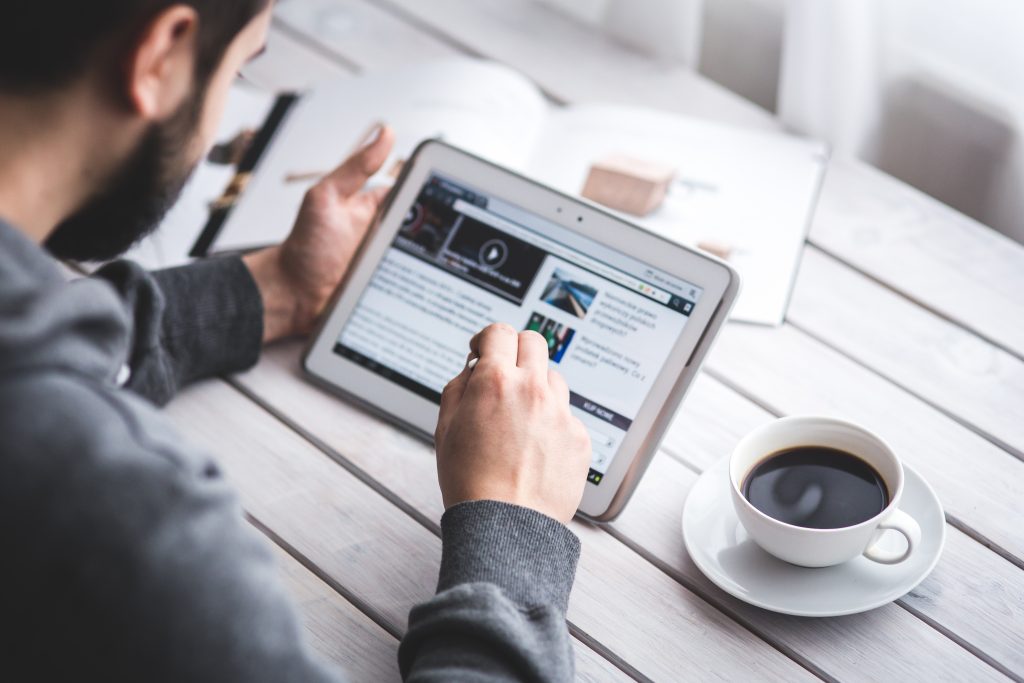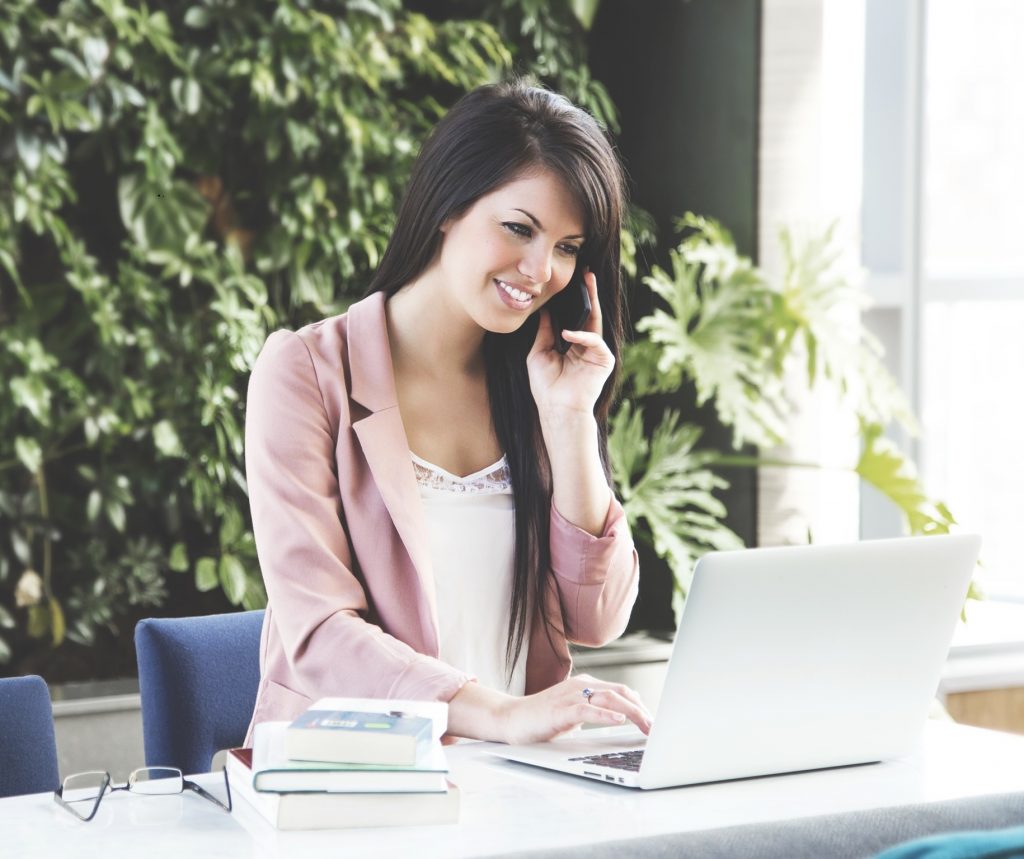 Data
Data Science
Data Engineering
Analytics & Insight
Marketing Effectiveness/Econometrics
Reporting/Business Intelligence
Research
Web Analytics
Data Planning
Database Marketing
Data Management
Digital
Digital Performance – PPC/SEO
Affiliates
E-commerce
Self-service / Customer experience
Online Marketing
Social Media
Content Management
UI
UX
Marketing
Brand & Comms
Direct Marketing
CRM / eCRM
Product/Propositions Management
Marketing Operations
Strategy
Communications
Commercial Trading
Trade Marketing
Channel Marketing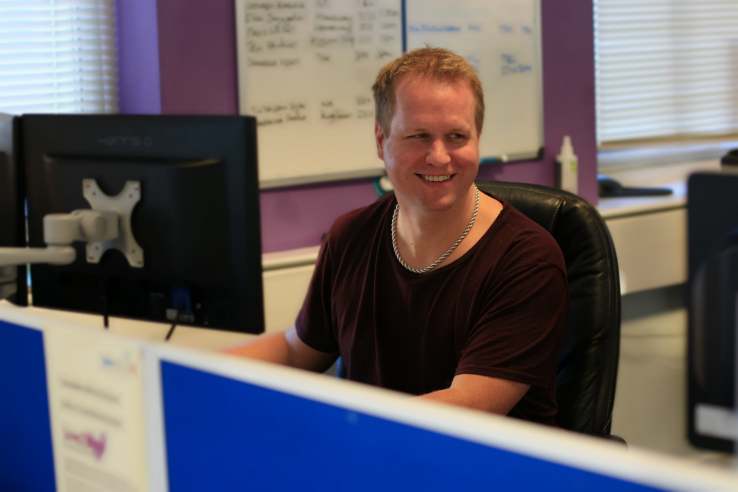 Colin Doree
Managing Consultant - Acquisition & CRM
email: colin@bluepelican.com
Marketing, Brand, CRM, Insight & Digital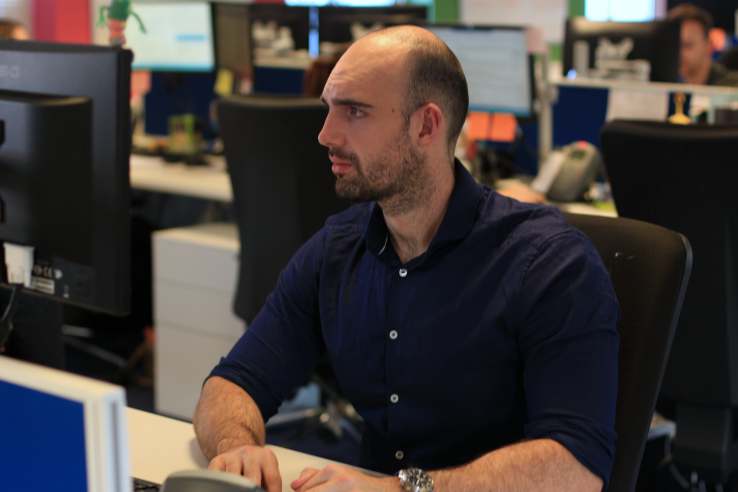 Max Tullis-Turner
Senior Consultant - Digital Perfomance
email: max@bluepelican.com
Marketing & Product Management in FinTech, Cyber Security & Hosted Services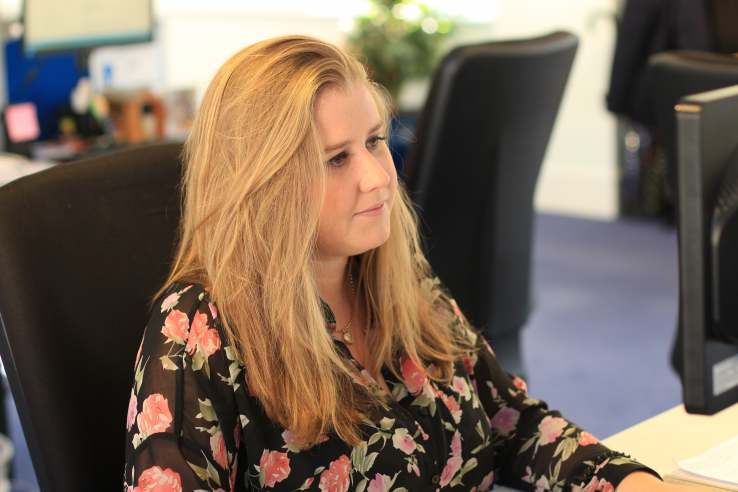 Bethany Newton
Resourcer - Marketing
email: bethany@bluepelican.com
Multiple disciplines within the marketing and digital space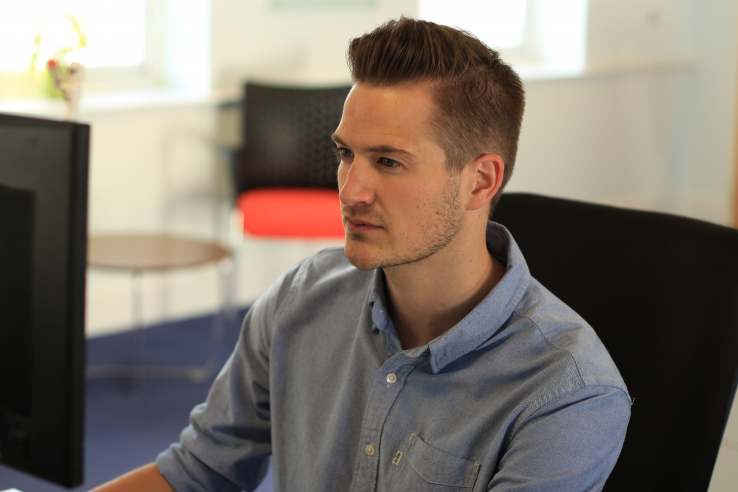 Joe Sollis
Senior Consultant - Brand and Product - Beauty & Luxury
email: joe@bluepelican.com
Brand/Product Managers and Account Managers within Retailers, FMCG Suppliers and Agencies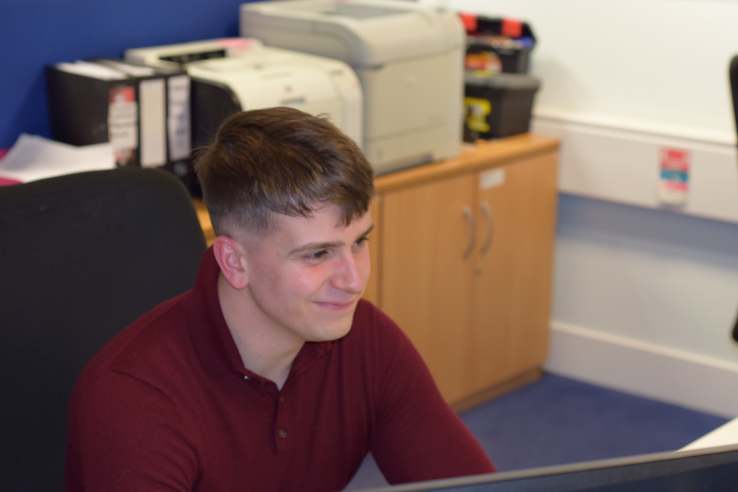 Kai Searle
Resourcer - Digital Marketing
email: kai@bluepelican.com
Digital Marketers -PPC, SEO, Paid Social & Programmatic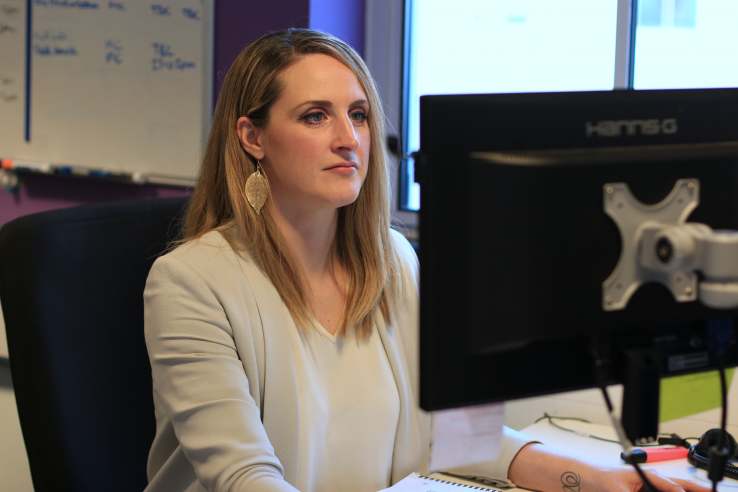 Kate McDermott
Managing Consultant - Analytics & Data Science
email: kate@bluepelican.com
Analytics & Insight, CRM, Digital
What Matters to Employees?
Identifying and engaging with the best individuals to support your business needs an approach that starts with understanding current market trends. What drives people to take one job over another ? We can help you tailor your attraction strategy using market intelligence we gather from the candidates we are working with.
What are the 4 most important factors to candidates when considering a new position?
Candidate Motivation
Salary Increase
Specialist Marketing Recruitment
Blue Pelican Marketing specialises in providing candidates within niche skillsets across:
Marketing Jobs
View our latest marketing jobs and make your move today.
Latest Marketing News
The latest news from the Marketing sector