I want to...
Be part of a winning team!Be Social!Have fun!Make a difference!Add value!Work Hard!Make Money!Enjoy Life!Be Rewarded!Be Recognised!Feel Valued!Be successful!Join Blue Pelican!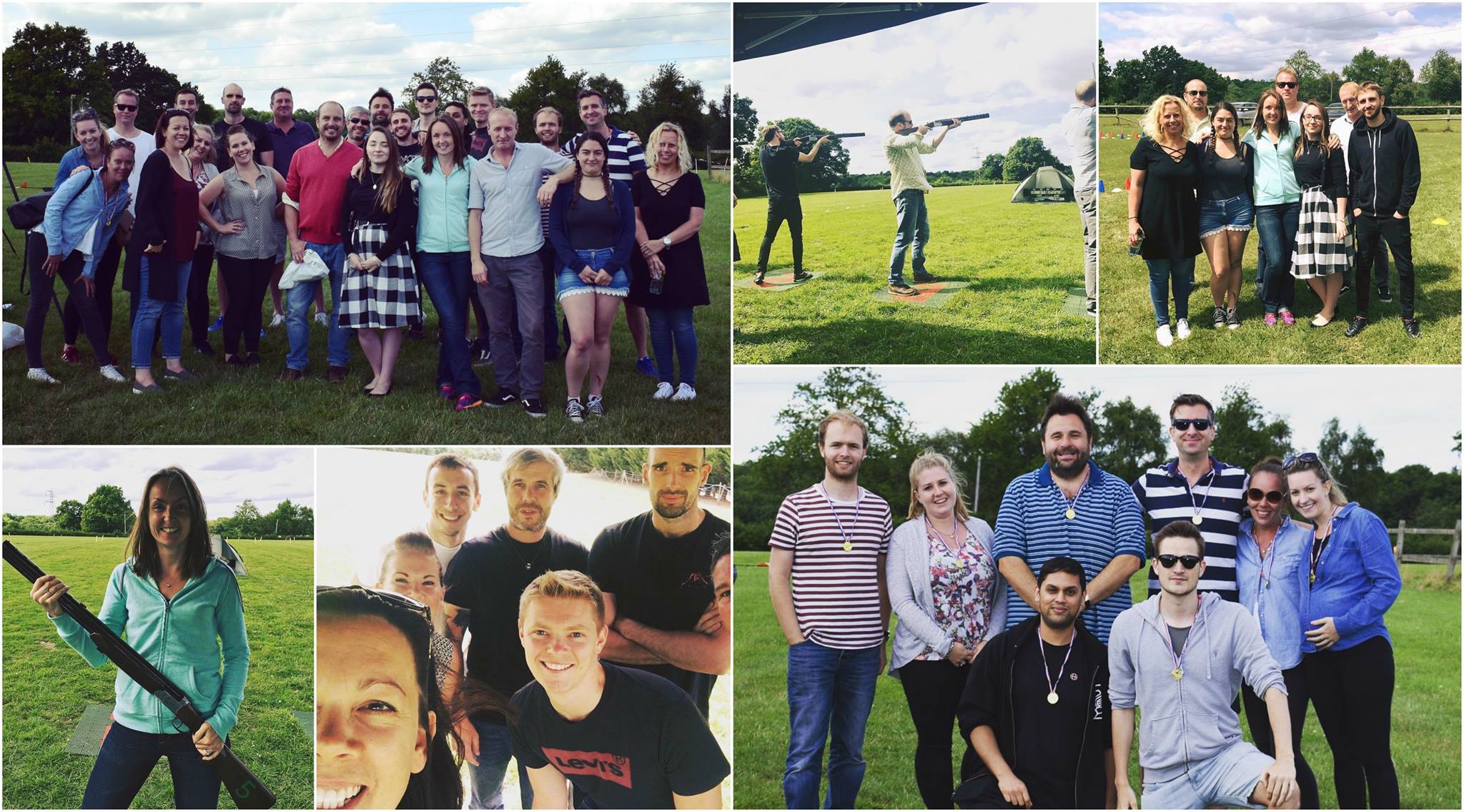 Dress down environment, so no dry-cleaning bills please!
What we offer
Starting at 28 days holiday (including bank holidays) - add

+1 extra per calendar year to a max of 33

Ability to earn up to 6 bonus holiday days per annum, just by hitting new business target!!

Additional leave for Xmas

Private Health Insurance

Health Shield cash back and discount scheme (includes allowances for sports massages, acupuncture, dental and lots more

Life Assurance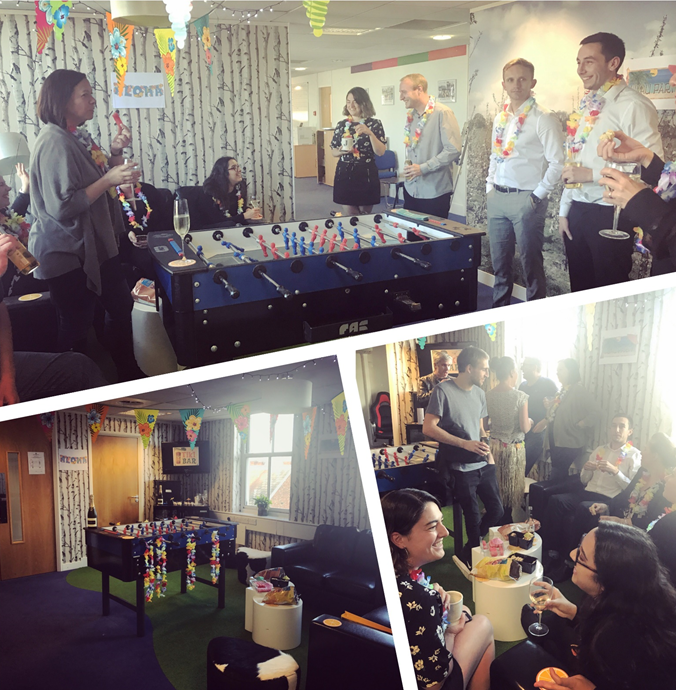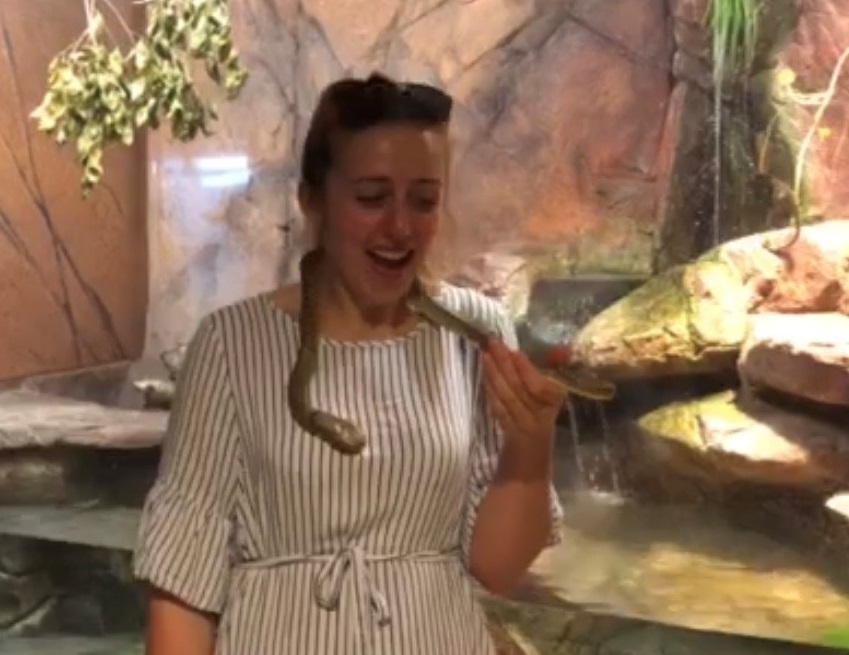 A bit about us....
Blue Pelican has been around for 17 years. Founded by 3 partners on the basis of 'recruitment done better'. Since then we've grown and evolved, driven by the changing face of recruitment and that of the dynamic markets we're established within.
We now have 5 specialist divisions (Legal, Marketing, Pharmaceutical, Public Sector, Technology), each headed by Managing Consultants who report to the Board.
At our core are our people, some who have been with us for 10+ years, and have helped shape our vision, strategy and culture. Each highly knowledgeable in their specialist areas and know what it means to offer a 'professional consultancy service'.
We do all of this in a friendly and informal environment with a culture that is based on honesty, openness, communication and teamwork – with a little bit of banter and fun too.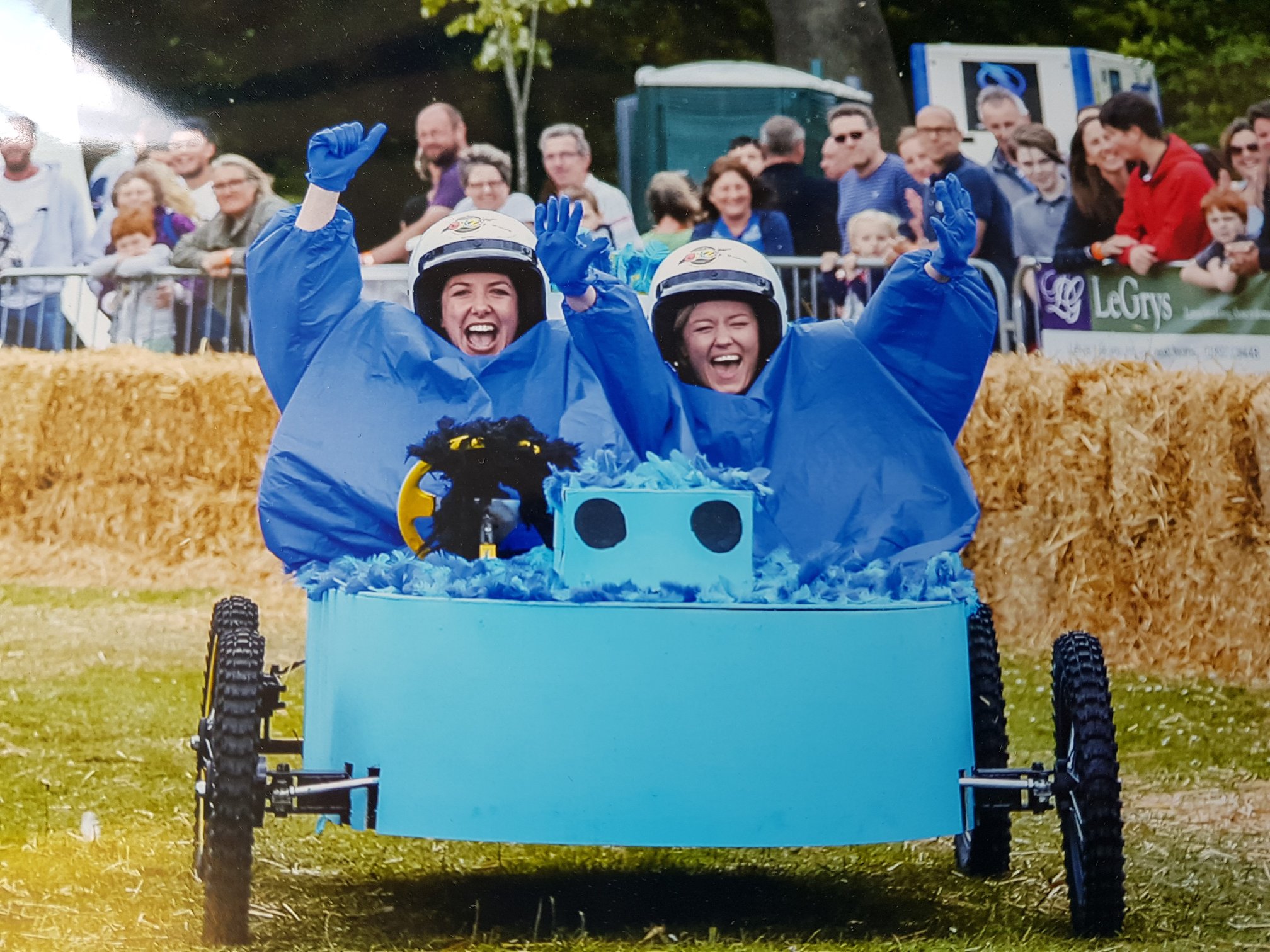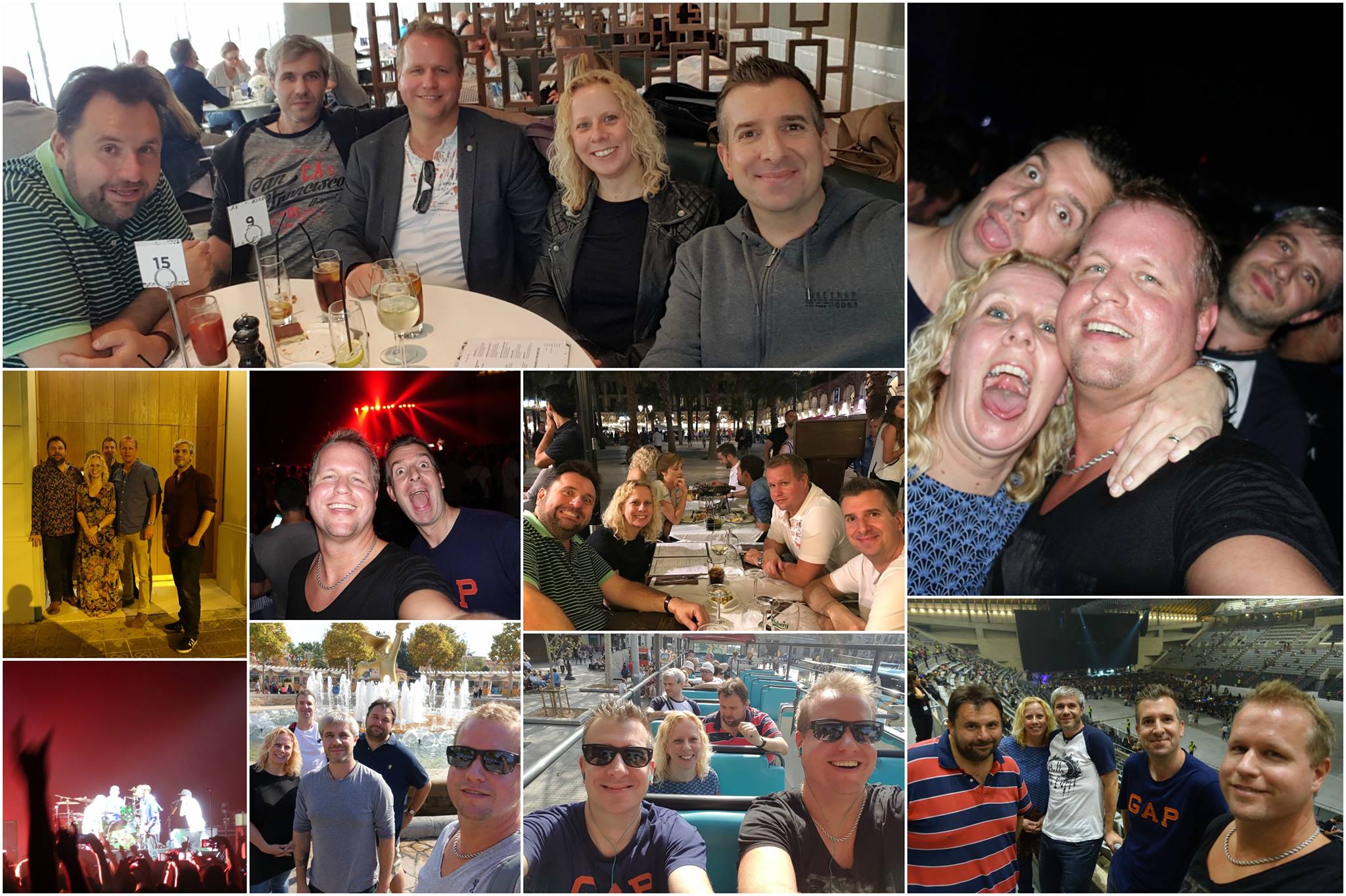 What the staff say
"When I joined Blue Pelican, I had just moved to the UK and left my family and friends back home in Australia. Lucky for me though, joining Blue Pelican has allowed me to gain a new group of family and friends in my workplace. The positive, professional and determined culture of Blue Pelican gives me the drive to do my best and continue to learn more every day. Blue Pelican take an ethical and open approach to recruitment which is recognised by our clients and candidates. It's an absolute pleasure to be a pelican!"
Sarah Smith - Associate Consultant
What the staff say
"I was ready to give up on recruitment at the point I joined Blue Pelican and having been here since 2008 I'll never work for another recruitment company. It's a genuinely grown up place to work alongside people who treat you with respect and we strike a great balance between fun and professionalism."
Andy Wise - Managing Consultant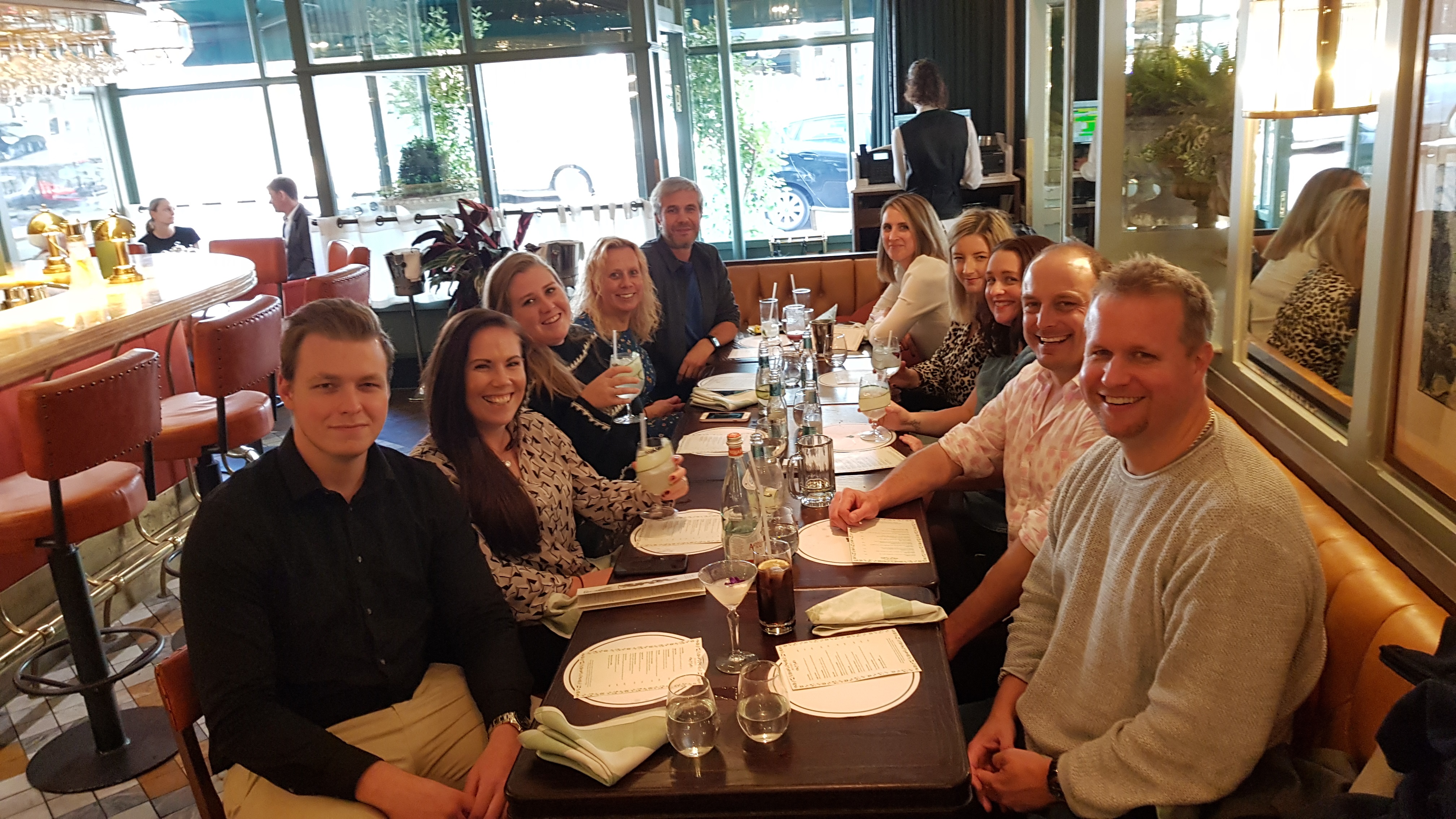 There's more.....
Corporate Social Responsibility day per year – use it to do something good for the community or that's close to your heart
Training plan tailored to develop your skills and capabilities
Defined career progression plan
1/4ly lunches at fantastic restaurants - all expenses paid
Various incentives and events for both company and individual teams – including iPads, TVs, and trips away to Dubai, Abu Dhabi, Ibiza, Orlando, Prague and Barcelona among others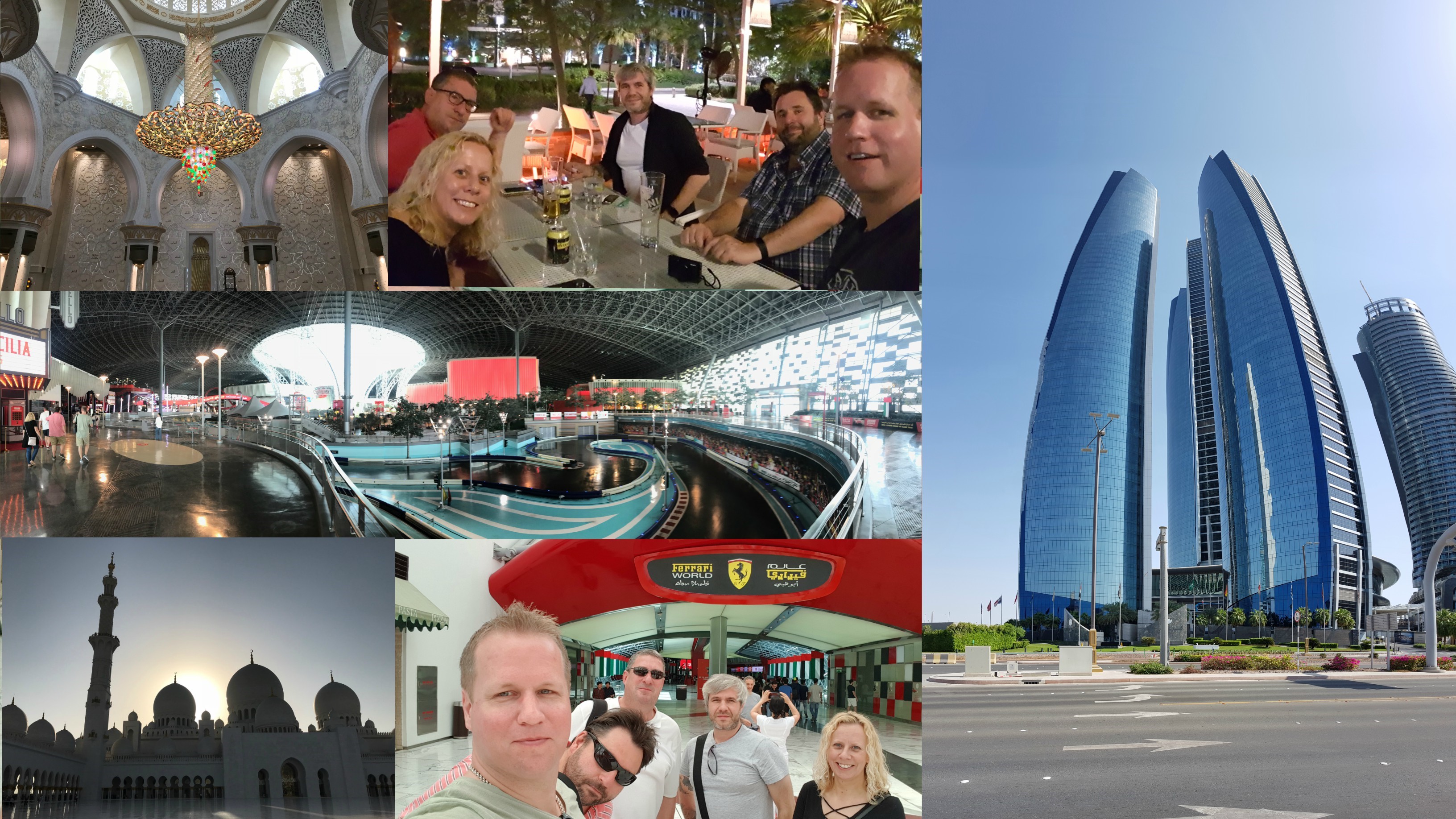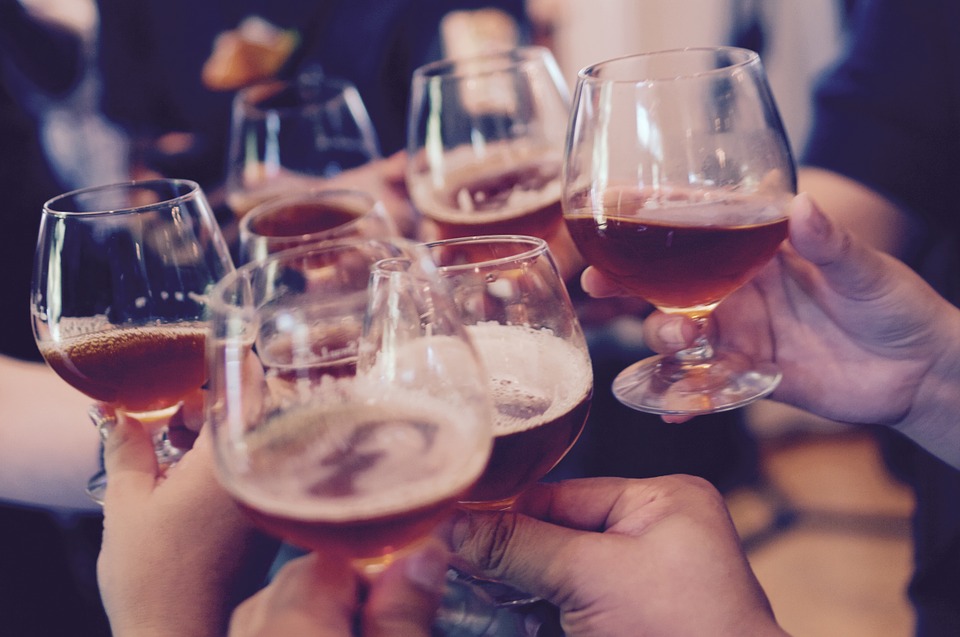 Blue Pelican Structure and Promotion Route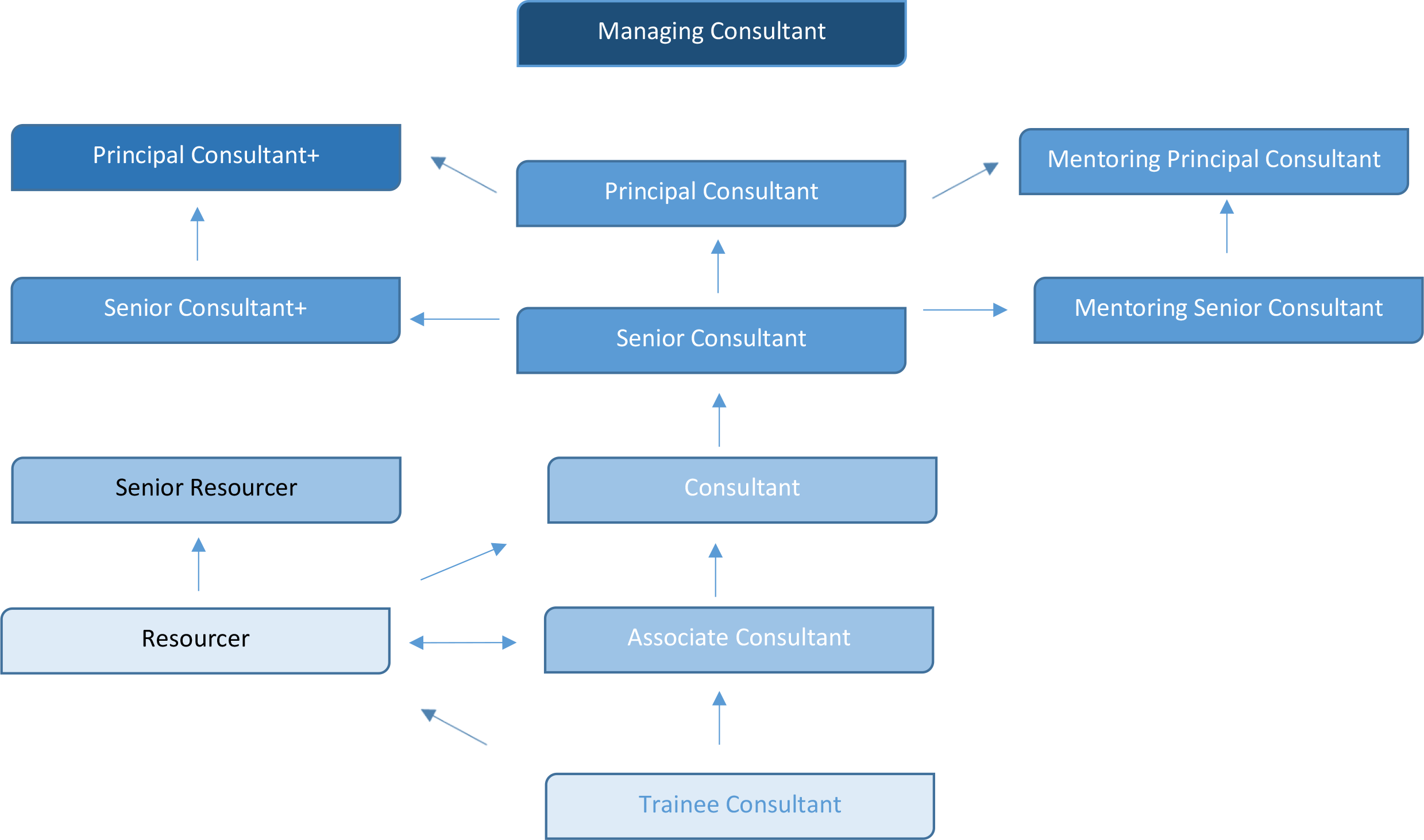 Want to join our team?
If you think we could be the right place for you to develop your career, drop us a line.
About You:
Ideally you will have previous experience recruiting within the Legal sector however, we would be happy to consider candidates who may have experience within other professional services. What is important to us is that you have a proven track record of achieving targets and a passion for recruitment. You will be a confident negotiator who can remain calm under pressure, and you will be motivated to succeed in your work, demonstrating a strong work ethic. All this with a friendly and approachable personality!
What we can offer you:
Very competitive salary and benefits package
Fantastic opportunities for career prgression
Training plan tailored to develop your skills and capabilities
1/4ly lunches at fantastic restaurants - expenses paid
Various incentives and events run regularly for both company and individual teams - these can be both large and small, and have previously included iPads, TV's as well as trips away to Dubai, Abu Dhabi, Cape Town, Chicago, Ibiza, Orlando, Prague and Barcelona.
** We know leaving an existing employer with a proven desk can be a big move, so we are open to discussing guarantee periods, where appropriate, to make a career move easier.