If you find yourself at the beginning of a search, here's a few pointers to help you get 'match fit' for the occasion.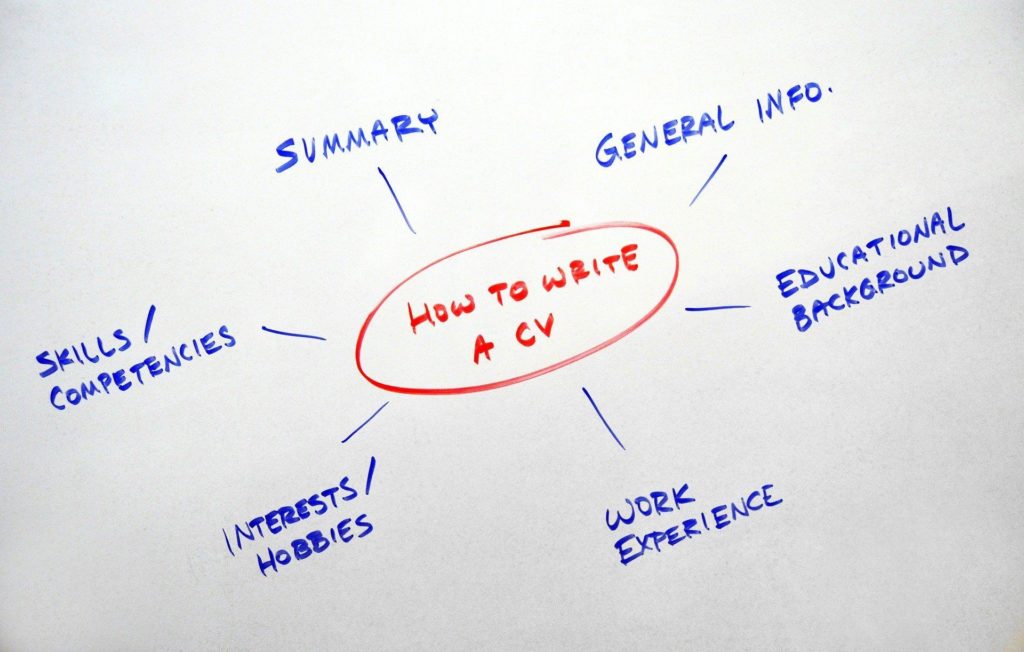 GETTING THE CV READY
Don't draft it to cover everything you've done, it will likely be too long. Stick to the key facts and impact statements around what you've achieved
Make it achievement biased. It should show the impact you had. Results you delivered. What happened because you were there. Not just a list of responsibilities. Remember, it's a record demonstrating why you're good at what you do, not just that you did it
Confidentiality – don;t put in anything sensitive in nature. So instead of providing specific metrics around budgets, sales, costs etc put in % improvements or % of/above target metrics
Keep it punchy – strip out unnecessary info that's waffling or boring
Keep it under 3 pages, no matter how much experience you've got. You've got to tell the story of you succinctly, and no-one's got the time to read a CV which looks like a book
Be prepared to tailor it for applications. Sometimes a generic CV won't cut the mustard. As an example, I recently submitted someone for a behavioural economics role and they were declined. As despite the covering info I supplied demonstrating their expertise specific to this, their CV didn't include the specific phrase 'behavioural economics' and the hiring manager therefore doubted they had the proper experience. So never underestimate the ability for someone to be illogical. If it's key to the role and you have the experience, spell it out
Reduce the space you give to historic or irrelevant employments. If it doesn't tell the right story of you and the direction you're looking to take. Reduce its impact on the valuable real-estate that is your CV
Be clear, particularly if you've had short employments, why. If they're contracts, simply add 'interim' to the job title. It makes a difference
Graphics – now I'm not a fan of these. Particularly graphically heavy CVs which need someone to explain them. If it's just a company logo by the employment, that's fine. But when someone starts getting fancy with line charts and irrelevant pictures, if it's not relevant to the application (i.e. you're a graphic designer), get rid
PDF or Word – as a Recruiter, I prefer Word all day long. This is because it's something I can add a coversheet to, and most clients require me to do so and submit it as the one document. If you've PDF'd it, I have to convert it, then fix it, then add my coversheet. It adds tons of time to processing an application and is a headache I could do without. So if you've got the choice, send recruiters your Word version, please
GET DIGITALLY FIT
Update your LinkedIn profile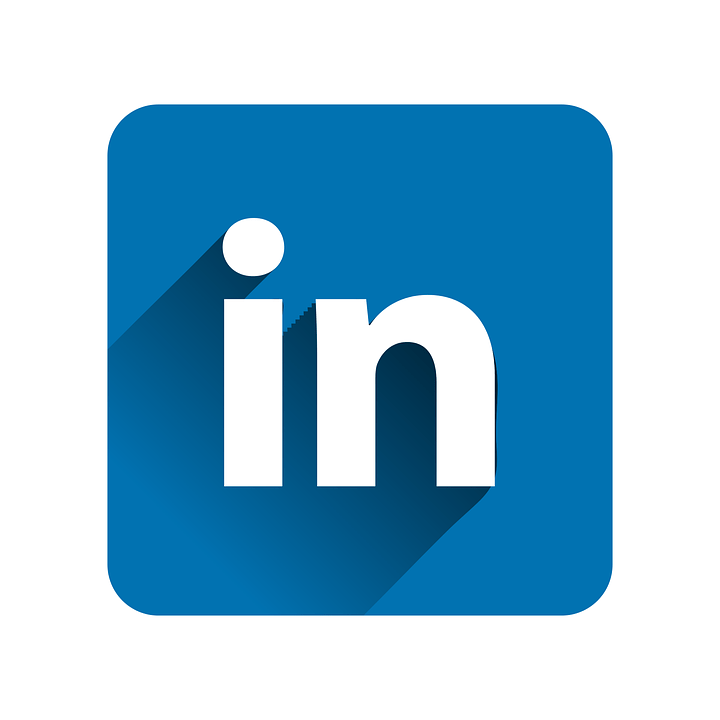 It should be a summary of your CV, including some of the key points a CV will also have. It doesn't have to have everything (especially if you're not telling your current employer you're looking to leave). But it should include enough info so you could use it, in a pinch, to apply for a job. Plus of course, 'Apply using Linkedin' is a genuine thing too with some careers sites.
Whatever story your CV is selling, your Linkedin and other digital channels should be selling the same story too. It's only going to raise questions if you're claiming to be a 'head of' on the CV, but on Linkedin you're saying 'Manager' or 'Senior Manager'.
LET THE WORLD KNOW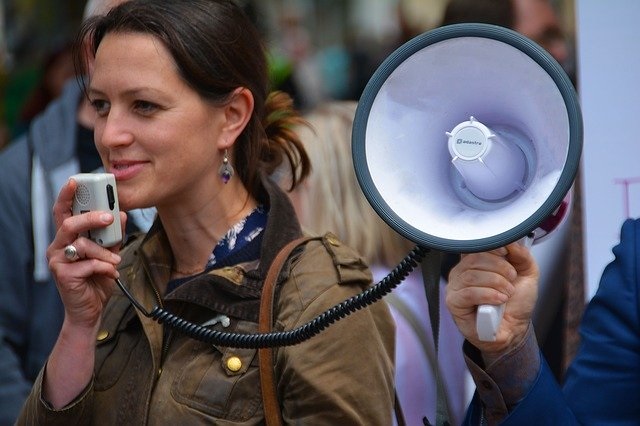 Change your Linkedin settings to show recruiters you're open to new roles. Not only does it also turn on the job notifications for you. But we (as recruiters) get your profile highlighted too, which helps.
Be clear what you're looking for – if it's just contracts or just perm, please say so. Or don't be offended if you end up being approached about something you don't want.
JOB TITLES
Don't be overly clever with your job title. Think 'is this industry standard?'. If it's not, change it.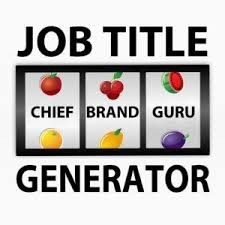 For example, I had a couple of clients who used the title of GM (General Manager). Some positioned it as a senior manager role, others at more a Director grade. But most importantly, it's not a title recruiters search for. So if you have something like this, change your title to fit what the market expects (e.g. Executive, Manager, Senior Manager, Head of, Director, Chief x Officer, etc.)
The same goes for the VP job title. In some, it's very senior, in others, not so much. Make it clear to others what grade you are or you might be approached by something completely at the wrong end of the career spectrum.
AGENCY JOB TITLES
Given most agency job titles are simply Account Executive, Account Manager or Account Director, it ends up returning a generic search result confused with people from sales backgrounds, marketing, PR, digital, etc. and across all industries too, and has proven an ineffective way to search.
So if you're in a PR/Comms/Digital or Marketing related agency, for example, you may want to explain what you do and add these key words so it makes a recruiter's life easier to find you.
Most of the time we (recruiters) start by using long list Boolean populated with agency names, some keywords and maybe a job title. That helps us make the results more specific. But if you're missing any of these elements, you won't show up.
So if you added keywords by explaining you handled media, PPC, programmatic, integrated marketing, ATL, BTL, PR, etc. etc. you'd show up on more recruiter's radars and so get more approaches. The same goes for doing this with your CV. Ensure it's search friendly and you will be tapped up more, as searching online CV databases is similar to searching Linkedin.
S.I.A? (AKA – SHOULD I ABBREVIATE?)
This depends on your industry, and whether it's a standard term. Also consider whether it's 'search friendly'. By which I mean, will a recruiter be searching for the term by it's short or long form. So maybe consider doing both. Most certainly de-jargon things. What your company uses won't be what others do. So make it clear.
Similarly with technology names or old company names. If they've been changed or taken over, update your CV and info to include the latest names for it. Having historic names no longer searched for is wasted content.
FACEBOOK…
AND OTHER NON-BUSINESS RELATED NETWORKING SITES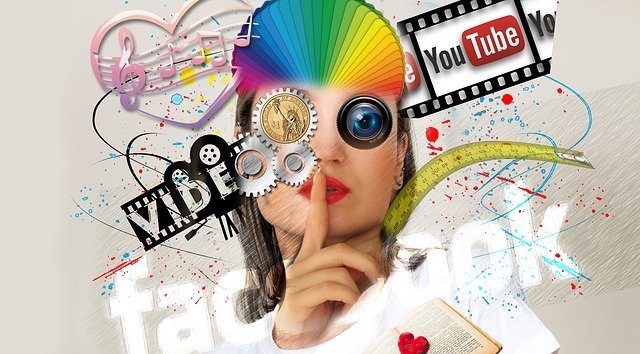 Although employers aren't supposed to be checking out non-professional sites for the inside track on any applicants, it's just too tempting for some not to have a quick Google or check out Facebook to see what they can gleam from their 2pm interviewee. So it's best to push up the privacy settings, or take off those embarrassing night out shots you wouldn't want to be showing someone you don't know.

We're still here and we're keen to help where we can. So don't discount us from your search process.
Even if there's fewer live vacancies right now, we can advise, give ideas and knowledge share, much like these blog posts have been designed to do.
But if there's something you would like further insight on. Or if there's elements I've not delved deeply enough into for you. Please leave a comment below, or email me at colin@bluepelican.com
In the meantime, be safe and be kind.