Business as usual, kind of…
Recruiting within Local and Central Government and the NHS can have its complications on a good day. Now we have found ourselves mid pandemic, overflowed with work and not entirely sure where the last 7 weeks have gone.
A lot has changed in the last two months, the Public Sector is still full steam ahead.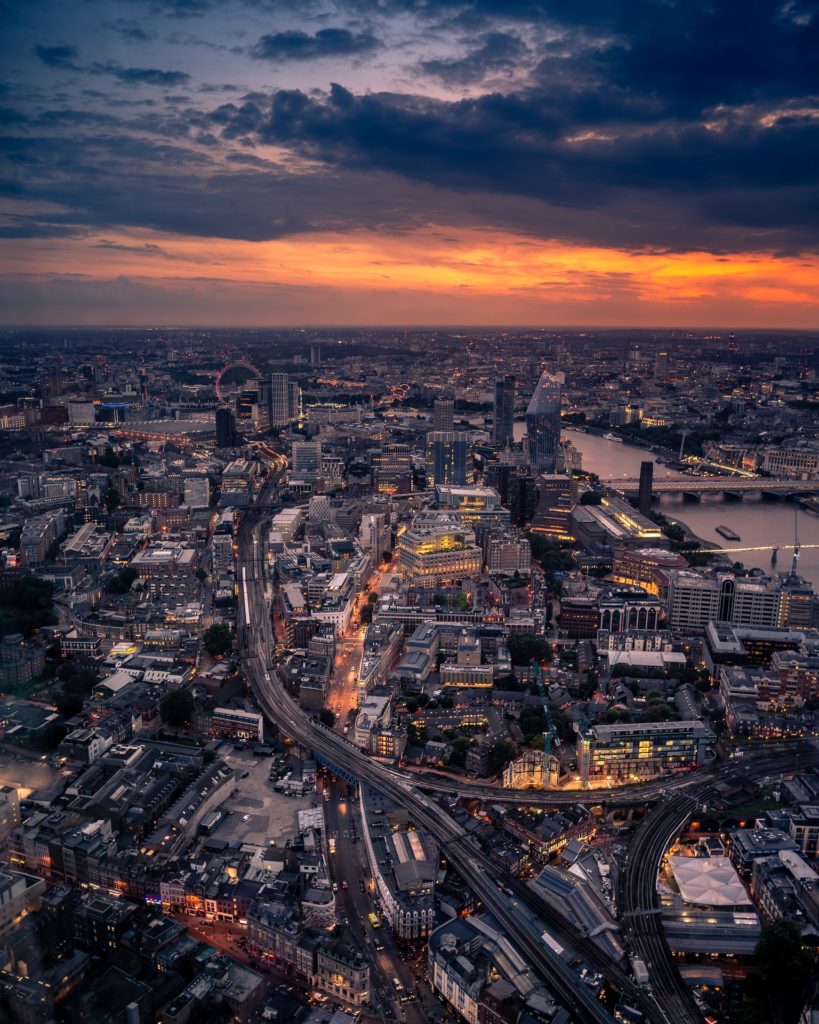 A lot of restrictions have been lifted within Public Sector recruitment, which makes the process that bit easier, less red tape and generally more freedom to place candidates without the restrictions of full tendering process and frameworks restrictions.
We personally have found that Central Government is recruiting as normal and adapting very well to remote onboarding. Local Authorities are still recruiting, some roles directly in response to support with the current pandemic, however with what seems to be a slower than usual response/turnaround time.
The biggest organisation which has been affected, as everyone knows, is the NHS.
Remote support
We have many contractors who work across the NHS, in a variety of trusts from frontline IT support staff to remote working Programme Management. Their safety has been paramount for us and something which we have had to monitor very closely as an agency. We have managed this by working with the trusts to ensure that where possible our contractors can work remotely and with regular update calls to check in on their wellbeing, we have addressed any issues quickly.
As for onboarding within the NHS currently, we have been working closely with the Hiring Managers to ensure safety procedures are in place to minimise exposure and remote onboarding where possible.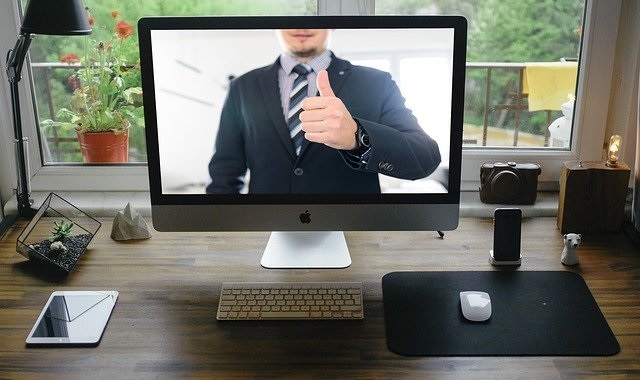 Increased demand
With increasing demands on the NHS, we have seen an increase in contracting vacancies, particularly for IT support and laptop rollouts to cover the demands which remote working has caused.
We also work across several technical projects and programmes and each Trust has reacted very differently, some have shut down projects and removed the contractors associated with the outstanding projects, to concentrate on other necessities. Whilst others have gone full steam ahead, several in particular with their windows 10 rollout (not overdue at all!).
We have even found several of our contractors are now being offered permanent placements within their trusts which we feel is extremely positive during this uncertain time, for them to be recognised as valuable and trusted members of the team is fantastic. Our contractors have accepted these offers, with the current circumstance that faces the NHS, this shows that the NHS is doing its utmost to look after its people including contractors to make them feel they have a future career in this great organisation.
Pulling Together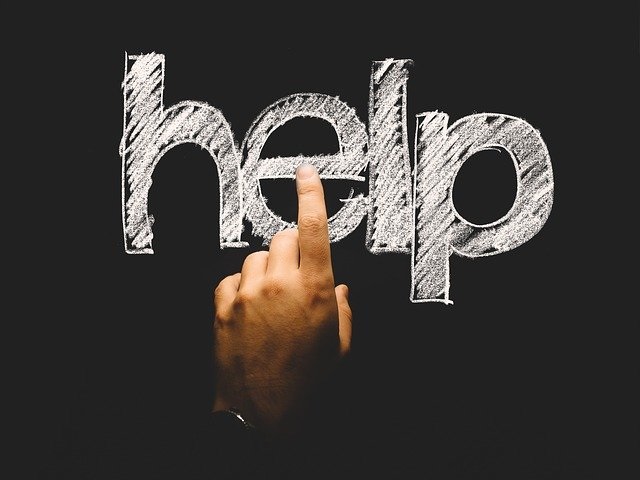 On the flip side, we have found a vast number of private-sector contractors approach us to do pro bono work within the NHS to support where they can. This is fantastic to see, never have we seen so much generosity and the IT community pulling together to support the NHS. It simply is a sight to behold and something which we are grateful to be a part of and make happen.
Overall, we are working hard to simplify recruitment processes (whilst ensuring all compliance is still met) to give the NHS access to the support it needs in short time frames. We are working fully remotely and available out of hours to reflect the current pace of change, with a bank of qualified and vetted contractors across a range of skill sets.
If you'd like assistance with a project please don't hesitate to get in touch. With existing frameworks already in place we can find you a solution.